PINNED ITEMS
It is time to register for classes!   Check out our complete schedule for Spring 2020 on our website.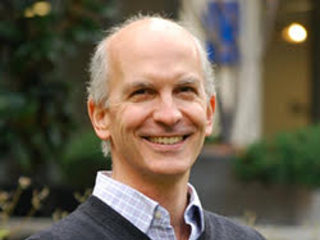 Evelyn Barker Memorial Lecture
4:00 PM
·
Library and Gallery, Albin O. Kuhn
For additional information about this lecture by Dr. David DeGrazia, please visit the website below.
Starting Spring 2019
Click the link below for more information.
LATEST UPDATES