PINNED ITEMS
Intensive assistance in drafting a science publication
This workshop for postdoctoral scholars in the biomedical sciences will be run by Dr. Isabel May, director of the Writing Center for the University of Maryland, Baltimore (UMB hosts the University...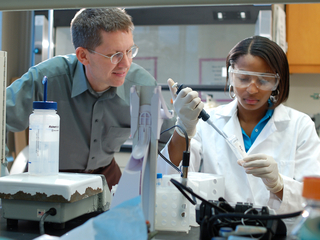 Some you can even do from the warmth of home! Brrr!
Hello UMBC Postdocs! I wanted to make you aware of three opportunities upcoming in January that may be of interest to you. Our team is working on creating a lineup of other opportunities that will...
LATEST UPDATES