PINNED ITEMS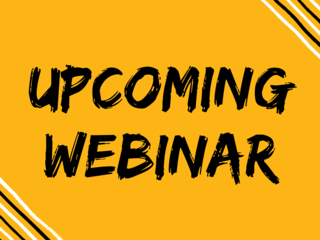 How Much Will It Cost to Become a Health Professional?
Health professional school is a significant investment...and the costs are not always clear. Join the PreMedical & PreDental Advising Office for an introduction to the financial costs of...
As a reminder, the Career Center is hosting the 2021 Career and Internship Fair Friday, February 5th from 11:30am-3:30pm. This is an excellent opportunity to connect with local employers in the...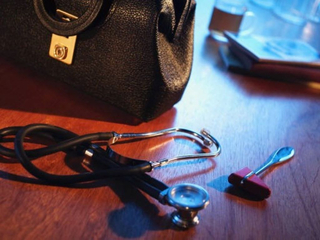 Submit your interest form before the February deadlines!
For Medical and Dental School Applicants, the UMBC Health Professions Evaluation Committee's (HPEC) Cohort process - which begins with exercises to help applicants prepare the materials they need...
LATEST UPDATES