PINNED ITEMS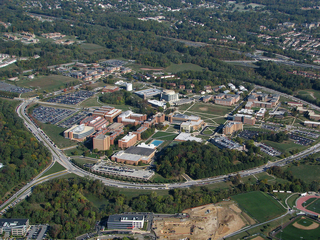 Sonnenschein, S., & Stites, M. (Ed., 2021). Young children's home learning environments during COVID-19. Special issue of Early Education and Development, 32 (6). Sonnenschein, S.,...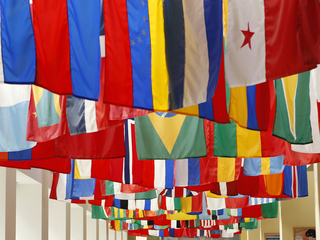 Dr. Shawn Bediako will be giving the Racial Equity and Action Keynote Lecture for the 24th Annual Cell and Molecular Biology Graduate Symposium at the University of Pennsylvania on October 22. The...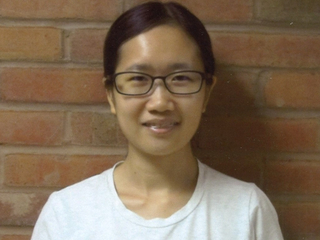 Xiaoli Zong (ADP) received the 2021 Asian American Psychological Association Dissertation Research Grant! Her proposal is titled, "COVID-19-Related Racial Discrimination and Chinese American...
LATEST UPDATES