PINNED ITEMS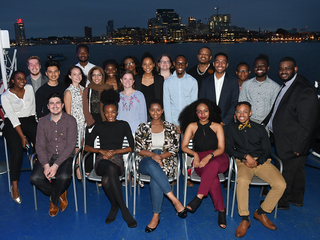 12:00 PM
·
Sondheim Hall : 101
Are you interested in learning more about the McNair Scholars Program? We encourage you to stop by our Open House! Funded by the U.S. Department of Education, the McNair Scholars Program...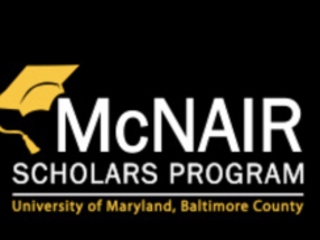 Are you interested in pursuing your Ph.D.?
The Ronald E. McNair Post Baccalaureate Achievement (McNair Scholars) Program provides experiences that prepare students for graduate education in all disciplines. The program involves students in...
LATEST UPDATES