PINNED ITEMS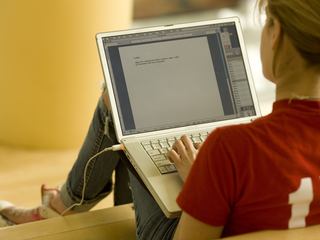 Gain valuable experience and get paid for your work!
The Retriever aims to provide accurate, timely and relevant information to the UMBC campus community about issues that affect you.  This upcoming semester, we are seeking undergraduates to...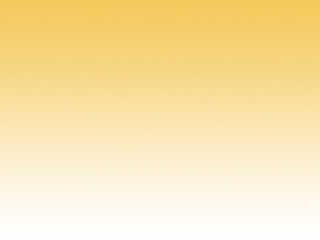 Save the date - October 18th
The SGA Finance Board meets weekly to allocate funds in the form of grants to student organizations for their events and other projects. All recognized undergraduate student organizations can...
LATEST UPDATES