PINNED ITEMS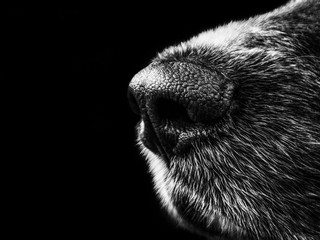 Calling all satirists!
Do you think you have a good sense of humor? Can you write sufficiently? Do you like making fun of things? If so, this job might be for you! The Retriever is in need of satire writers for their...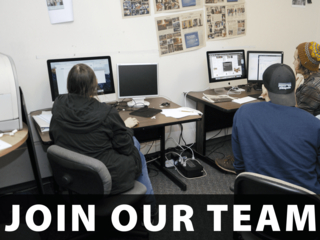 Join our team!
Do you want to get paid to cover stories on campus and in surrounding communities? Do you want to make your voice heard? Do you want to gain invaluable writing and communications skills that will...
LATEST UPDATES