PINNED ITEMS
TICKETED
·
8:00 AM
·
Off Campus
National Pro-Life Summit in DC! It's the day after the March for Life. Registration is $55 https://prolifesummit.com/ Grow in Leadership! Learn how our country and communities can better...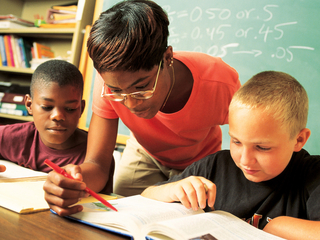 Have kids? Need money for school? Apply!!!
We compiled a list of scholarships that student parents at UMBC could potentially apply for.  If you're looking for a way to fund your schooling in addition to attending to your family's needs,...
LATEST UPDATES