PINNED ITEMS
UMBC Alumna tells her story
 Join us to hear Tonya Tiffany's testimony of how as a UMBC athlete and fraternity sister, she had an abortion during her sophomore year. She talks about her mindset going into the decision, and...
Hear from the director of our local pregnancy center in Arbutus, and get a virtual tour of the Center for Pregnancy Concerns that is located right off campus!  They have baby essentials, host...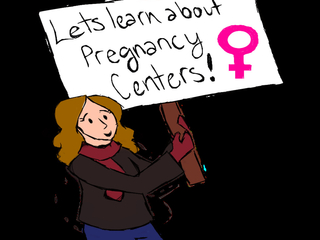 All are welcome!
Dear UMBC Community,  Pregnancy Center Appreciation week aims to promote understanding about what a Pregnancy Resource Center (PRC) is and how it helps women who are facing unplanned...
LATEST UPDATES