PINNED ITEMS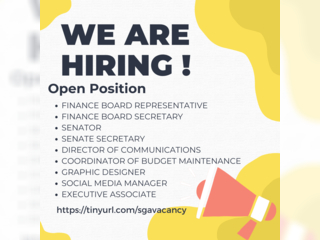 Welcome back to UMBC! We wanted to alert you to some openings that the Student Government Association (SGA) has coming into this school year. SGA is focused on improving the experience for...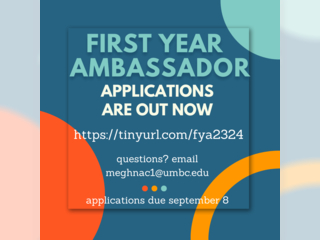 We are looking for first year and transfer students to join!
Becoming a new student on a campus is a big step. There are a lot of cultural changes that you will have to undergo in order for that transition to be a smooth one. That is why it is important to...
LATEST UPDATES