PINNED ITEMS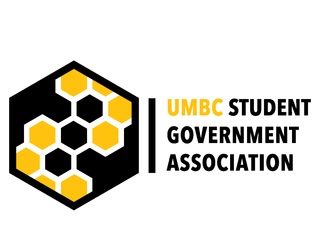 Apply to be a First Year Ambassador Today!
2019-20 First Year Ambassador Applications Available  Apply today for a leadership position with SGA!  The application for the 2019-20 First Year Ambassador program is now available!  This...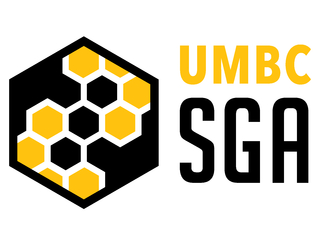 Apply for a position in the Executive Branch today!
We are SO EXCITED to announce that the following positions are open for the 2019-2020 year: Administrative Assistant, SGA Operations Director, Department of Communications Associate Director,...
LATEST UPDATES