PINNED ITEMS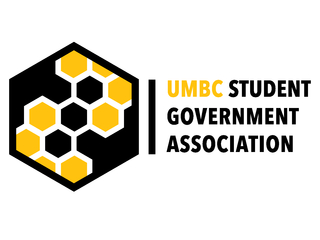 APPLY TO BE A SENATE OR FINANCE BOARD SECRETARY
The 2019-2020 Senate and Finance Board are currently seeking qualified candidates to fulfill the position of Secretary to take minutes at all official meetings.  The Senate meets weekly (Mondays...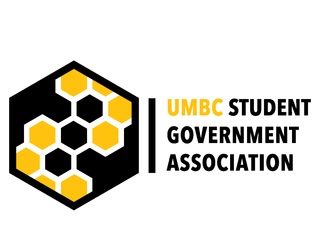 Apply to be a First Year Ambassador Today!
2019-20 First Year Ambassador Applications Available  Apply today for a leadership position with SGA!  The application for the 2019-20 First Year Ambassador program is now available!  This...
LATEST UPDATES