PINNED ITEMS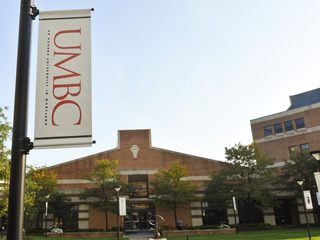 Welcome to UMBC-Shady Grove myUMBC group! Here, we will keep you informed and up to date on everything happening virtually and – eventually – back on campus. If there are any events or issues you...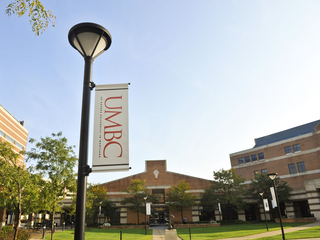 The Strength of a UMBC Education in Montgomery County
One of nine University System of Maryland institutions located at the Universities at Shady Grove (USG), UMBC-Shady Grove offers 11 programs at both the undergraduate and graduate levels, with...
LATEST UPDATES