PINNED ITEMS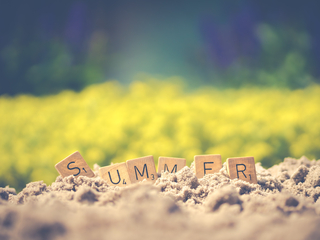 This list was generated from Sites users in our 2020 survey.
Please reply to this post with notes of the names you like (from the list below) or add additional suggestions.  The deadline for your comments of favorites will be one week from today, April...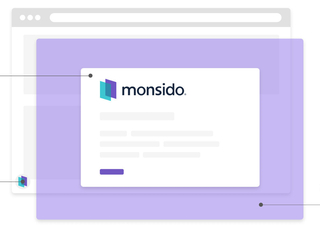 Request access to UMBC's web audit tool, Monsido
Dear Sites@UMBC users, We are thrilled to announce that our RT queue is open and accepting access requests to Monsido, our new web audit tool, which will help you find and fix broken links,...
LATEST UPDATES