PINNED ITEMS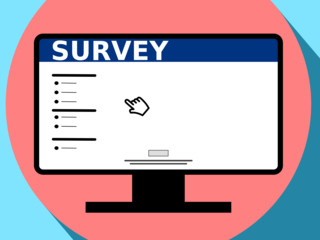 Survey available until October 31
Hello Sites Users, As a reminder, please take a moment to fill out our Sites usability survey. The survey should take about five minutes to complete and will be available until October 31....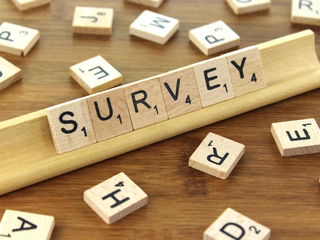 Survey open now through October 31
Hello Sites Users, We are in the process of planning Sites updates and future training workshops and would love to hear from you! To help us better understand our Sites users and their...
LATEST UPDATES