PINNED ITEMS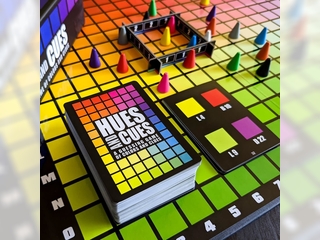 Hellos, hues, and cues!
5:00 PM
·
Meyerhoff Chemistry : 120
Join us for our first meeting as UMBC's SPIE Student Chapter! We will use this meeting as a time to greet each other, have a discussion about the kind of events you want to do with SPIE, and I am...
LATEST UPDATES