PINNED ITEMS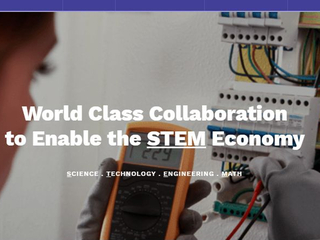 UMBC's STEM program leaders are invited to this event in DC.
12:00 AM
·
Off Campus : US Inst. of Peace, DC
On May 18th, STEMconnector will host its Members-Only Summit. UMBC is a paid member of the STEMconnector organization, and we would like to have leaders of our STEM community involved with this...
LATEST UPDATES