PINNED ITEMS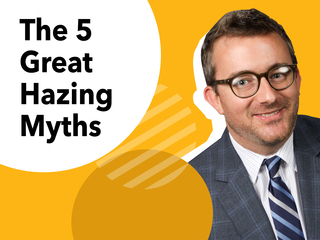 Bring your chapter, team, club or organization!
7:00 PM
·
Retriever Activity Center (RAC) : Arena
Dr. Gentry McCreary is a sought-after consultant and problem-solver for campuses grappling with hazing, risk management, and substance abuse issues. He is a nationally-recognized expert in...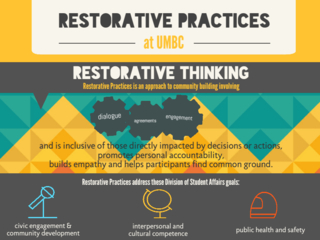 Building Community, Restoring Relationships, Repairing Harm
9:00 AM
·
Apartment Community Center : Black/Gold MPR
Restorative Practices on Campus: Building Campus Community Workshop January 17 & 18, 2019     Are you an educator wanting to help your students or colleagues better manage...
LATEST UPDATES