PINNED ITEMS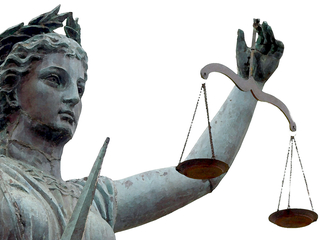 We are looking for smart, thoughtful students for the Board
5:00 PM
·
The Center for Well-Being : 119
The UMBC Student Hearing Board supports Student Conduct and Community Standards and our mission, by resolving contested cases of student misconduct in a formal hearing setting. The Student Hearing...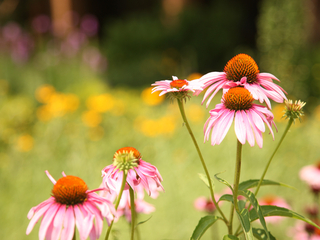 New building, same great staff to serve you!
For Fall 2021, we are pleased to be serving you from our new facility, The Center for Well-Being. We are located in Room 119, in the back left corner of the first floor, if you enter from the...
LATEST UPDATES