PINNED ITEMS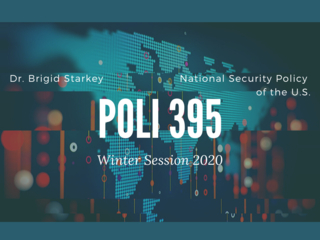 POLI 395 is a HYBRID course - Fulfills Social Sciences GEP
Description Join Dr. Starkey this winter for the hybrid offering of POLI 395: National Security Policy of the U.S. You will earn Social Science GEP credit and learn about the field of...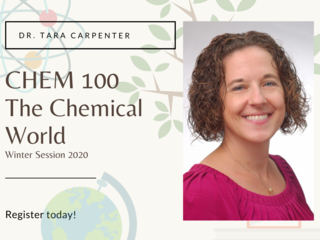 Reduce your spring course load and earn Science GEP!
Explore how chemistry impacts your everyday life. Topics include pharmaceuticals, the environment, cosmetics, the food you eat, and more. Earn Science GEP and learn about chemistry in a fun...
LATEST UPDATES