PINNED ITEMS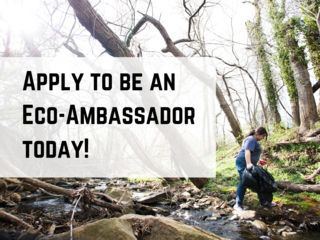 Join our team & help make UMBC a more Sustainable Campus!
Are you passionate about sustainability and want to leave a positive impact at UMBC? If you said yes, then look no further because the Eco-Ambassador (EA) program was designed for students just...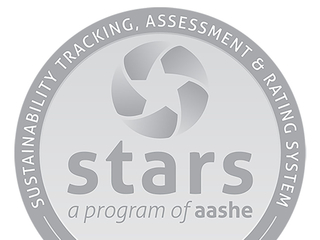 UMBC Receives AASHE STARS Silver Rating
University of Maryland, Baltimore County (UMBC) has received a Silver rating from the Association for the Advancement of Sustainability in Higher Education (AASHE) for its leadership and...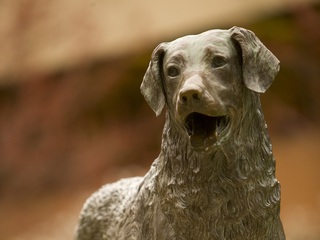 Plastic Film Collection Expanding on Campus
UMBC's Office of Sustainability and Facilities Management were awarded a $4,000 grant, through the Keep Maryland Beautiful Clean Up Green Up Grant, by the Forever Maryland Foundation. The grant...
LATEST UPDATES