PINNED ITEMS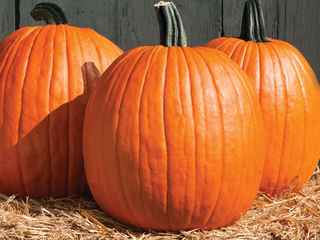 Come join The Garden as we celebrate Halloween!
12:00 PM
·
On Campus : The Garden
Come join The Garden for some festive pumpkin carving! Bring your friends and get down and dirty as we carve them and talk about the sustainability concerns surrounding the activity and ways to do...
LATEST UPDATES