PINNED ITEMS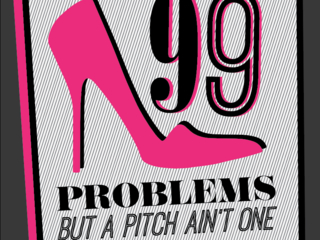 2:00 PM
·
Information Technology/Engineering : 104
The Stilettos, UMBC's all female A Cappella group, is holding their fall concert on Sunday, December 4th at 2pm in ITE 104! Admission is FREE.  Come out and hear some great music!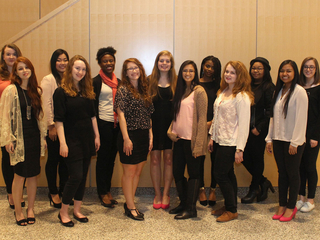 8:00 PM
·
Information Technology/Engineering : 104
Come out to UMBC on Friday April 29th for the UMBC Stilettos' annual Spring Concert! Enjoy a night of a cappella featuring some amazing guest groups. As always, this event is free!
LATEST UPDATES