ボッン!!!ドカンッ!!
BOOM!!! POW!!!
Good evening everybody!
This week's GBM will cover the Japanese film genre of Tokusatsu. Join us in this Live Action meeting where we will talk about the history of this explosive, nail-biting, action-packed genre of movies and TV shows. We will meet this Wednesday Oct 6th, in SHERMAN 006 from 2:30pm-3:30pm.
GO GO POWER RANGERS!
- Virgilio Tan (President)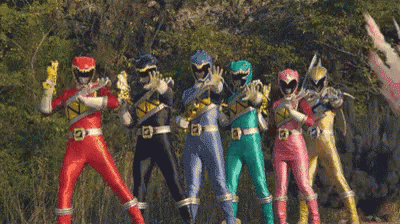 Directions to SHERMAN 006: Located in the building between ADMIN and UC (Chick-Fil-A), at the very most bottom floor. Same room as Bonsai Club