チャリーン!
Ba-Ding!
Good evening everybody!
In this week's GBM, we are bringing back an old classic! We will be covering the History of the Video Game Company, Nintendo! Please note that our meet time and location will be different this week. We are testing out if we can have alternate meeting times so that people who could not make it to the Wednesday meetings could also make it to our Monday meetings (subject to change). The new meet location will be SHERMAN 015, at 4:00pm-5:00pm, Monday Oct 11th.
See you then!
- Virgilio Tan (President)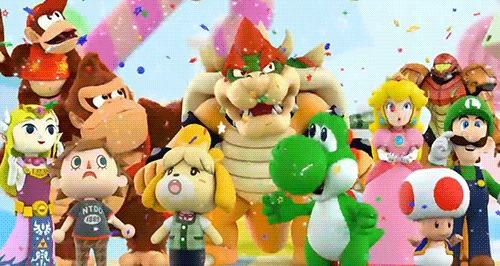 Directions to SHERMAN 006: Located in the building between ADMIN and UC (Chick-Fil-A), at the very most bottom floor.