Good Spooky Evening Everyone! 
In celebration of this year's Halloween Season, we are inviting you all to come join us and dress up in your Halloween costumes on campus, Wednesday October 27th all-day! This event is a collaboration between Japanese Student Association (JSA), UMBC Artists Club, Cosplay Coalition, UMBC Anime Society, and COM (Comics and Other Media), but everyone in and outside of the clubs are more than welcome to participate! We are not having a specific gathering place or meetup time, but instead this was planned as a general dress-up, hang out, and having fun occasion! The cut-off time might be around 6pm or so, but you are more than welcome to stay dressed up for the night if you would like. Feel free to spread the word around, the more people we get involved the spookier UMBC will be! 
In addition, we also will have some club events during the week of Halloween for everyone to join in! 
- JSA: Teru Teru Bozu Event! Come by SHER 006 on Wed Oct 27th, 2:30pm-3:30pm to create your own and learn the history of these curious ghost dolls form Japan
- Anime Society: A Spooktacular Halloween meeting from 6:00pm-11:00pm in SHER 003 and virtually in Discord (invite link below). Club members can nominate and vote on a horror/Halloween themed anime for everyone to watch starting at 8:00pm. But that's not all, there will be a Horror Game Night on Sat Oct 30th at 6:00pm in the Student Orgs Lounge in the Commons!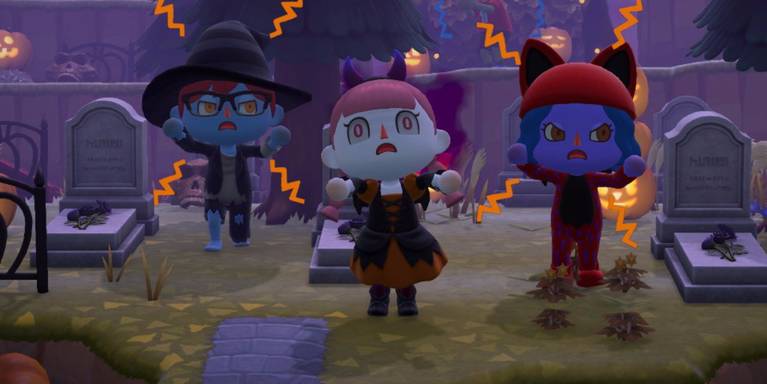 Club Discord Invites:
If there are any questions, please let us know or contact
vtan2@umbc.edu
(Virgilio - President of JSA)