こんばんはみんなさん!
Good Evening Everyone!
For this week's meeting, we will talk about the bloodthirsty and notorious Japanese mafia, also known as the Yakuza. Come join us as we look into the history and legacy of this unruly gang at WEDNESDAY, Nov 10th in SHER 006 from 2:30pm-3:30pm.
Until then, have a great day!
- Virgilio Tan (President)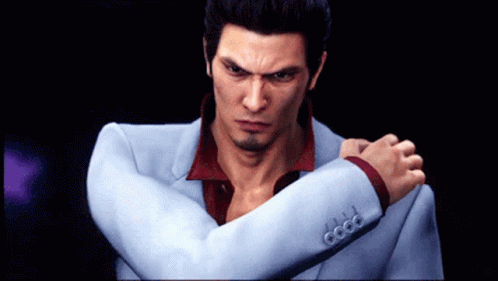 Directions to SHERMAN: Located in the building between ADMIN and UC (Chick-Fil-A), at the very most bottom floor.