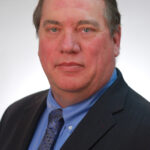 From: Karl V. Steiner, Vice President for Research
I am pleased to announce that Stanley Jackson, Grants & Contracts Manager in UMBC's Office of Sponsored Programs (OSP) has been promoted to Assistant Director of OSP, effective May 17, 2015.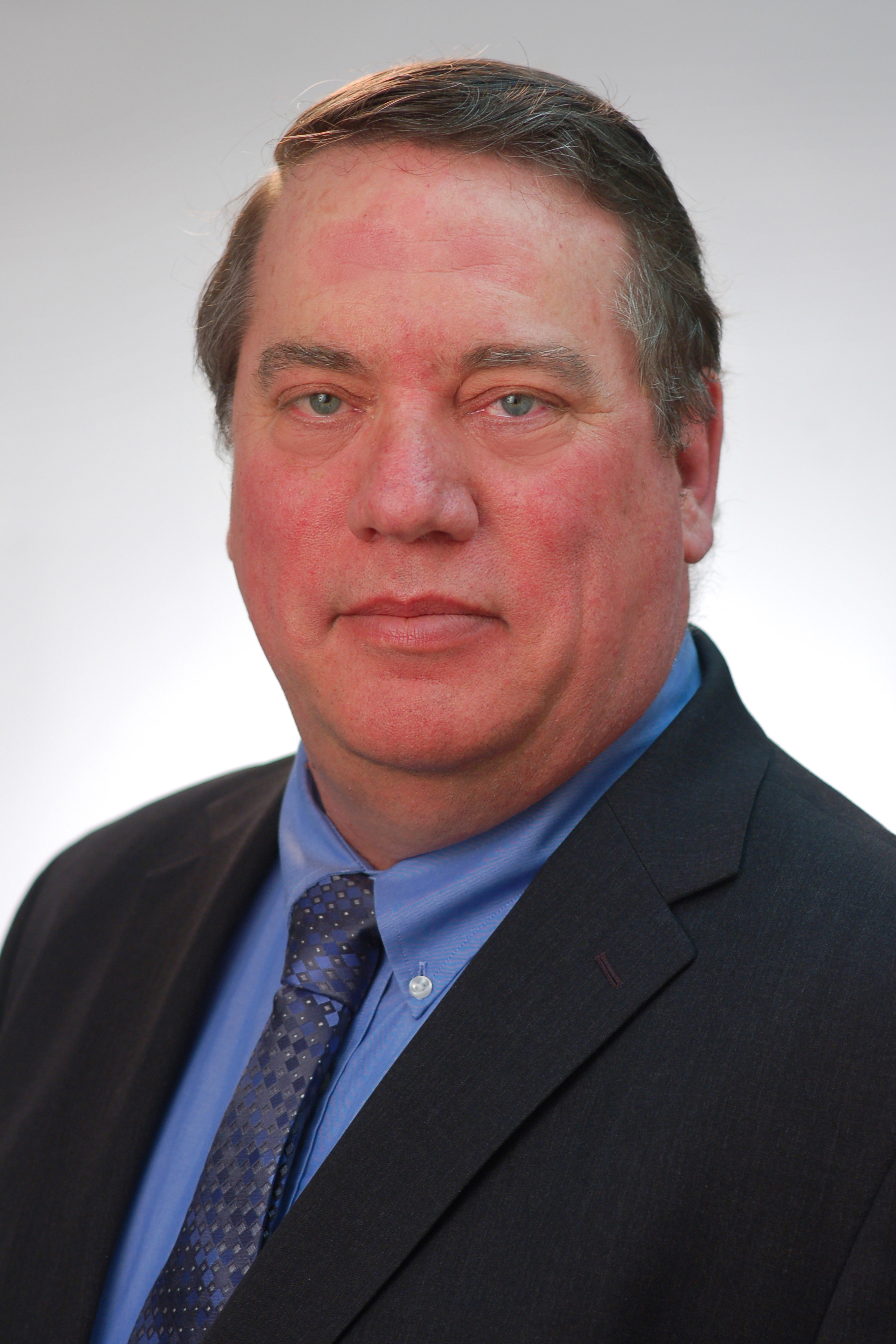 Stan brings a considerable amount of experience to this new position. He is a Certified Research Administrator (CRA) with a Graduate Certificate in Biotechnology and a Master's Certificate in Government Contracting. Stan has over 20 years of experience across three University System of Maryland institutions, including almost six years with UMBC. His experience includes contract and grant accounting, departmental administration and central management in sponsored programs.
With Stan assuming this important position, we are confident to assure continuity of the high level of service and expertise provided by OSP. As part of a broader re-organization of the office, we have also started the process of looking to fill two additional positions, a Grants & Contracts Specialist and a Data Analyst, to support the current and future needs of the UMBC community.
Dean Drake, Associate Vice President for Research, will assume some of the former OSP Director responsibilities.
Please join me in congratulating Stan on his new position as Assistant Director.