The feel of a pen as it clicks open and closed, pointed for note taking (or probably more likely the feel of an electronic stylus). The sound of pages rustling in a notebook during the first class of the day (or more likely the sound of keys clacking on a laptop). The smell of a new textbook as it opens for the first time (or probably more likely still the laptop thing). No matter what it looks like, the start of a new school year is officially here! This year, UMBC welcomes a pack of over 3,800 new Retrievers as they embark on the black and gold journey of a lifetime. 
Last weekend, new Retrievers bundled up their belongings and arrived on campus to unpack in their new home. Once clothes were in drawers, posters were hung, and minifridges were stocked, students and families headed to Retriever Fest to learn more about campus resources and departments…and maybe pet a farm animal or two. After saying goodbye to families, students settled into their rooms and then got to know one another over games and a fireworks display.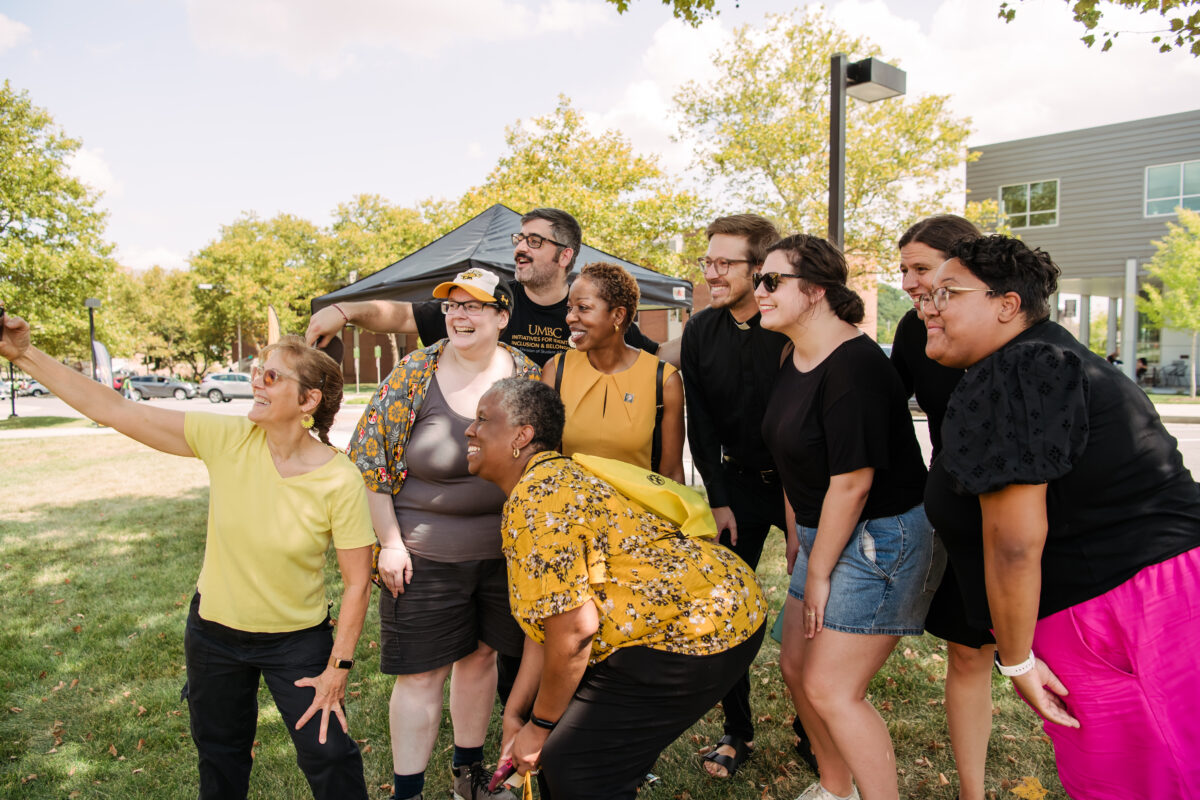 During Convocation on Tuesday, new Retrievers received a UMBC pin, officially signifying the start of their UMBC career. Incoming UMBC Student Government Association (SGA) president Musa Jafri '24, political science, assured the attendees saying, "I know being a new student can be overwhelming at times. Remember that it is okay to ask for help. You are part of this community, and we want you to know that you belong here, and we want you to succeed."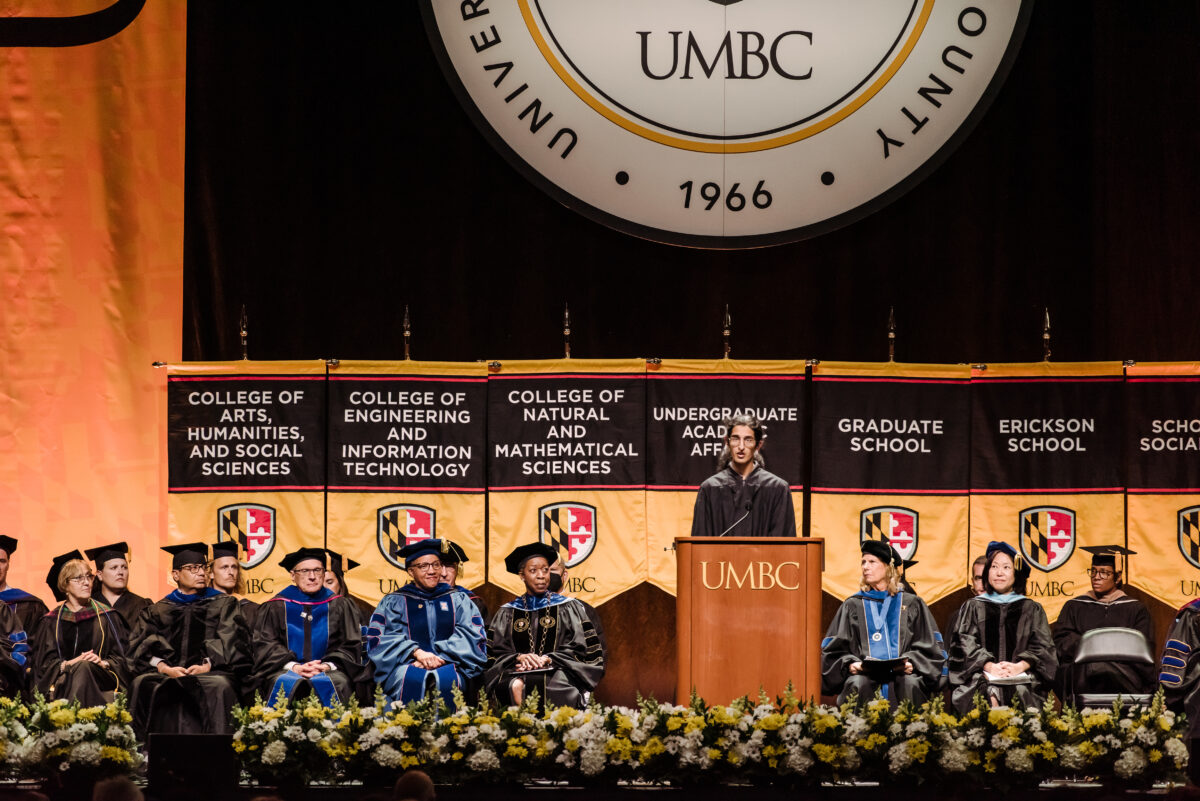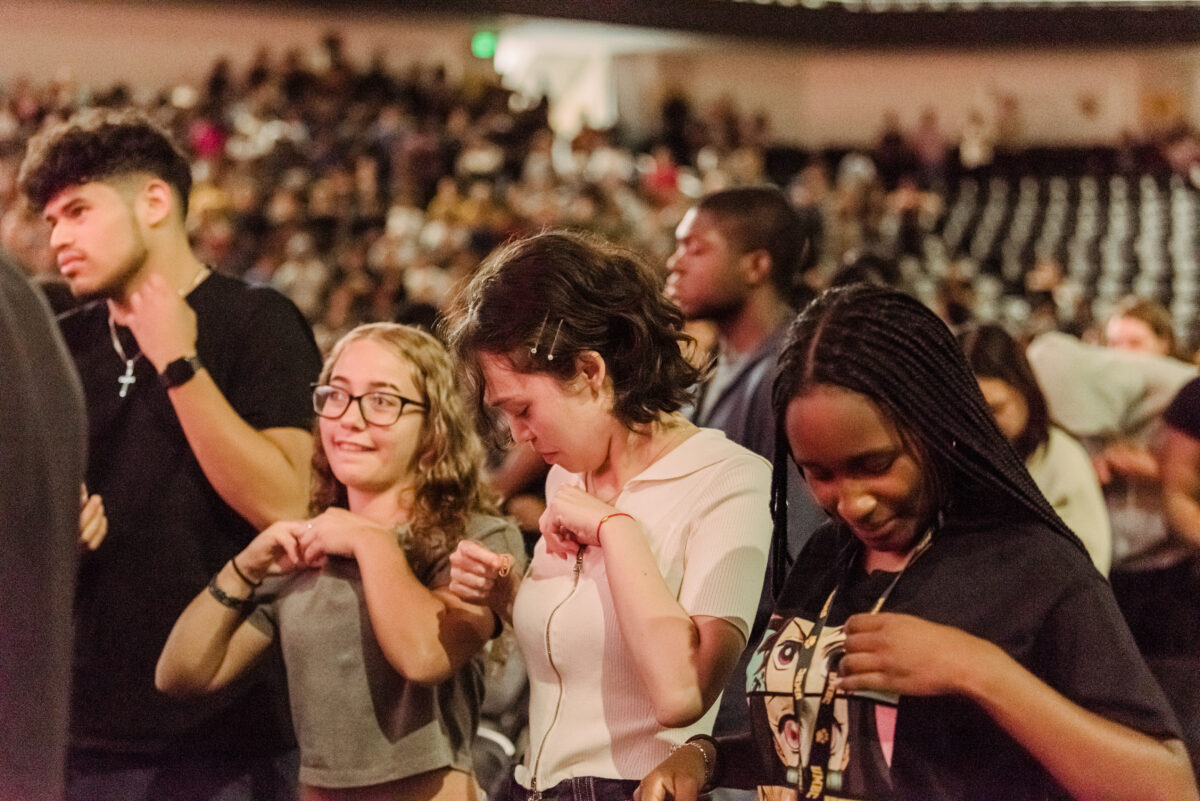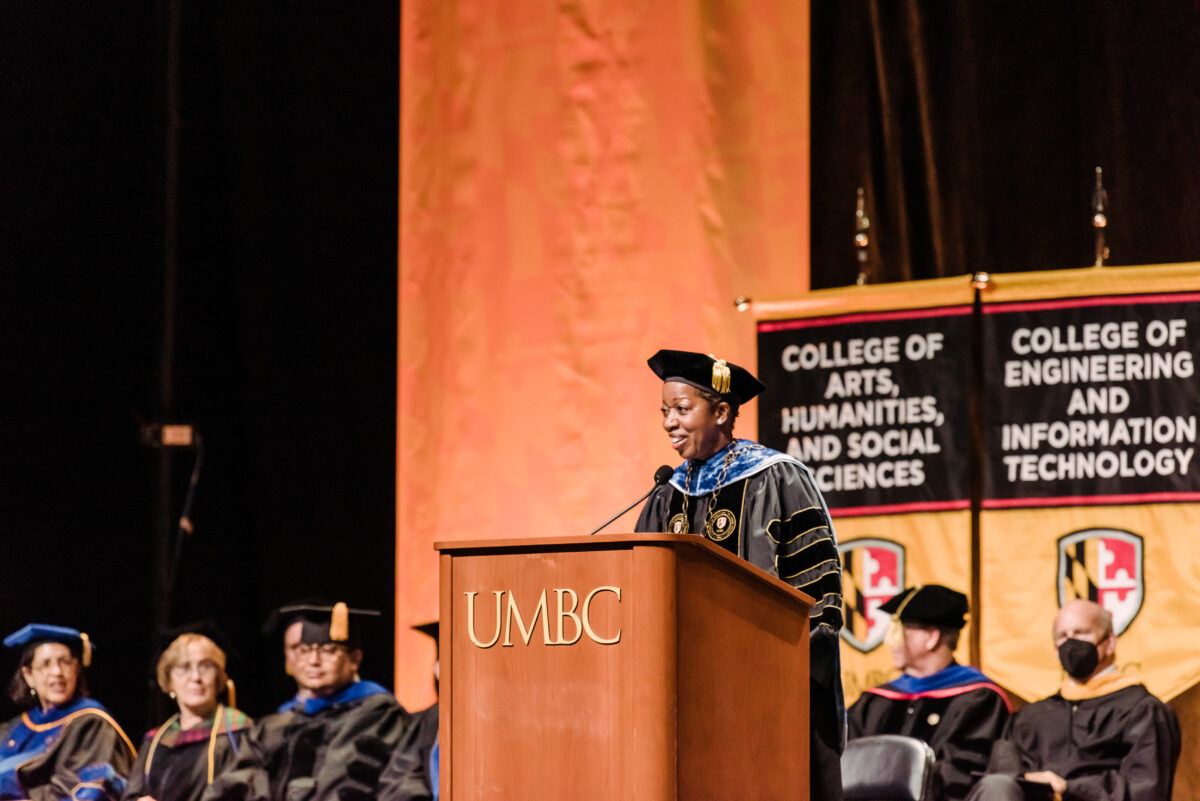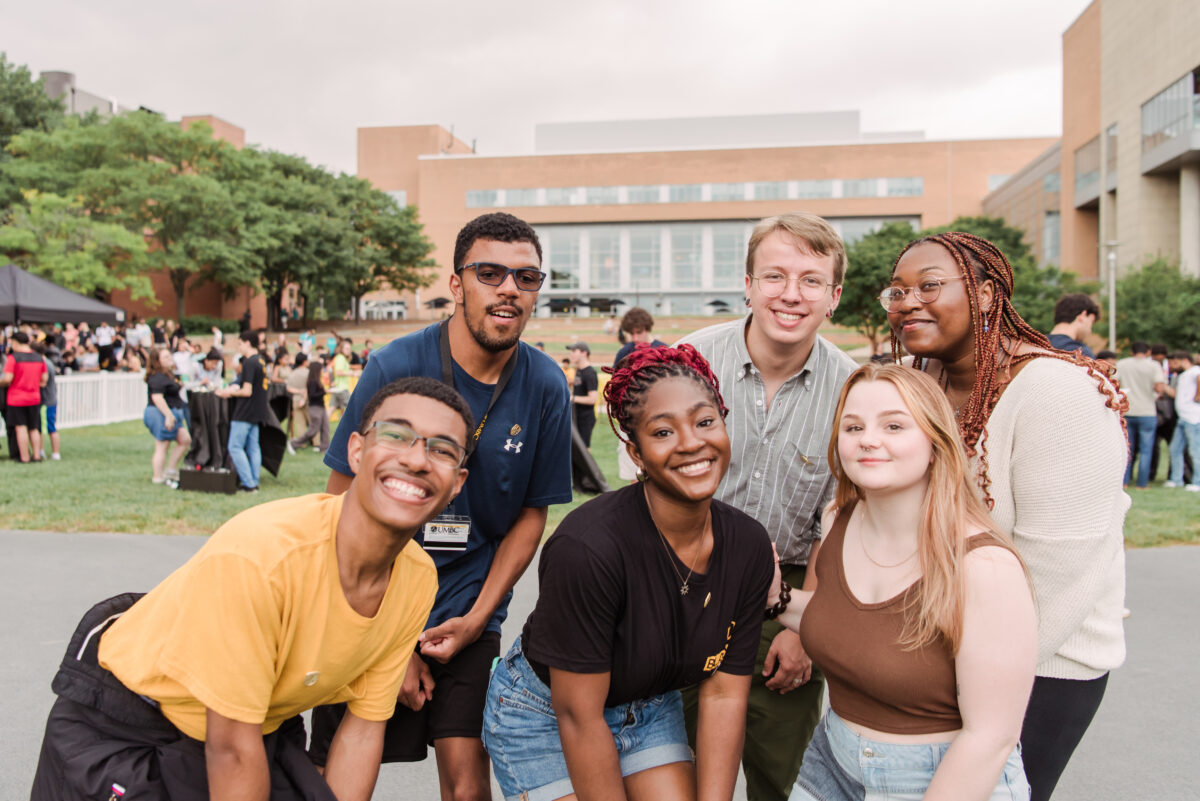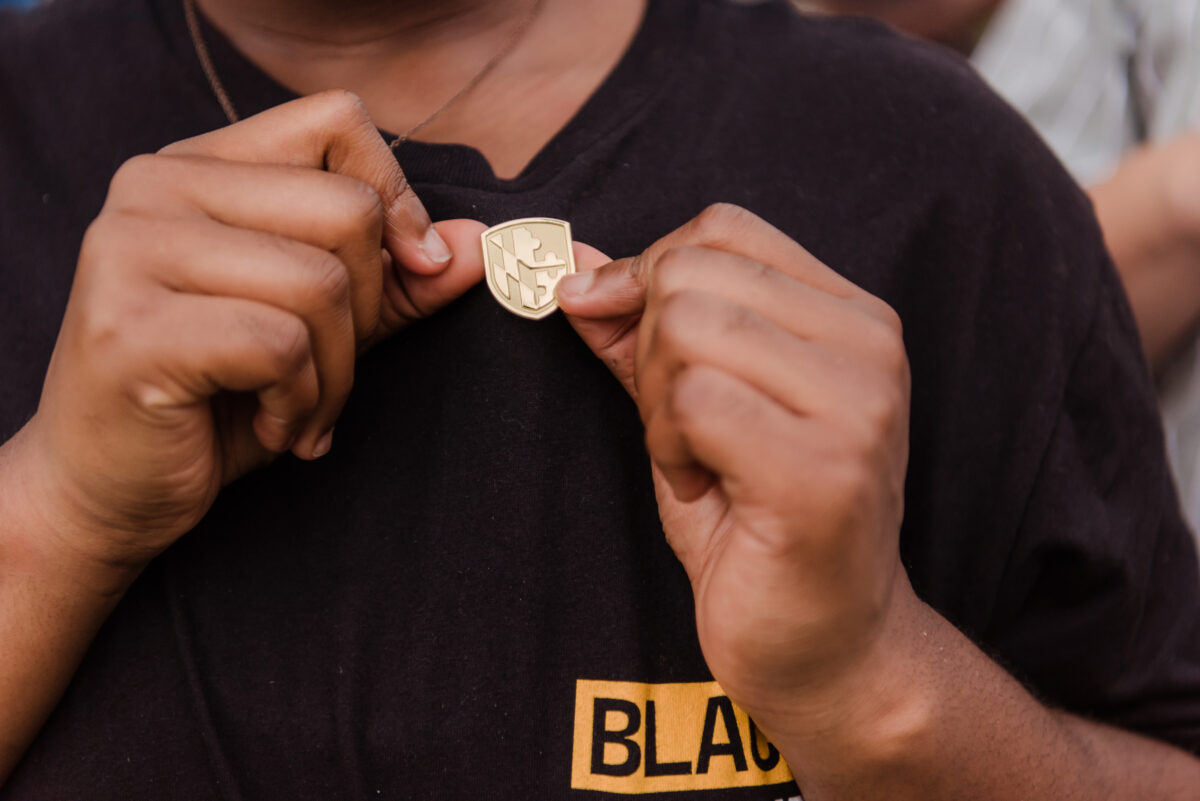 As the first day of classes dawned on Wednesday, the entire campus came to life with new and returning students filling sidewalks, classrooms, and the Starbucks line (the real sign that school is officially back in session).
Happy first day @UMBC!!! My black