PINNED ITEMS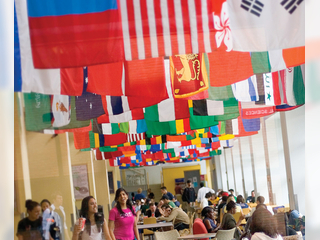 Come celebrate the holiday with us!
Our biggest event of the fall semester is happening on FRIDAY SEPTEMBER 23 come to PUP 105 from 7-9PM to celebrate the Mid-Autumn Festival with us! 中秋节快乐! We will have  • lots of food • fun...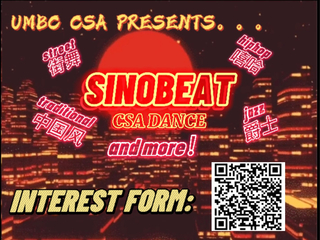 No experience needed! Come and dance!
Hello everyone! Are you interested in dancing with CSA? If so, please fill out the interest form provided in this post and our dance captain Scarlet will reach out to you and place you in the most...
https://discord.gg/Pj2GacF
Hello everyone! Hope everyone enjoyed their summer break and is ready for the new semester. For this semester, we have made a brand new UMBC CSA discord server. Instead of the regular GBMs and...
LATEST UPDATES