PINNED ITEMS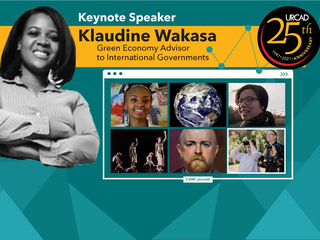 Apply Now! Take the next step in your educational career!
Save the Date: April 19-25, 2021 Undergraduate Research and Creative Achievement Day (URCAD) features research, scholarship, and creative work carried out by UMBC undergraduates. Student work is...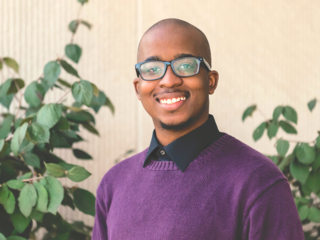 Second Rhodes Scholar in UMBC's history
For the second time in UMBC's history, Samuel Patterson has earned the prestigious Rhodes Scholarship. Naomi Mburu ('18 Chemical Engineering) won the award in 2017. Established in 1902, the Rhodes...
LATEST UPDATES