PINNED ITEMS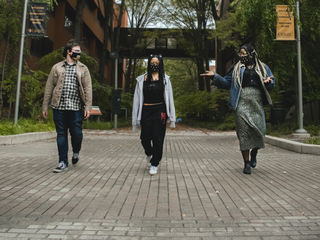 The UMBC Review is now accepting submissions
The UMBC Review: Journal of Undergraduate Research is currently soliciting submissions for its 23rd edition to be published in April 2022! We invite researchers of all disciplines to submit their...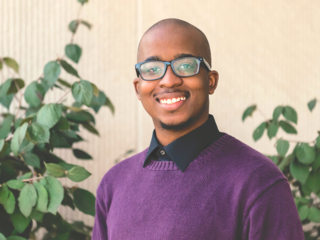 Second Rhodes Scholar in UMBC's history
For the second time in UMBC's history, Samuel Patterson has earned the prestigious Rhodes Scholarship. Naomi Mburu ('18 Chemical Engineering) won the award in 2017. Established in 1902, the Rhodes...
LATEST UPDATES