PINNED ITEMS
9:00 AM
·
University Center
The 23rd Annual Undergraduate Research and Creative Achievement Day (URCAD) is here. Thus event features research, scholarship, and creative work carried out by UMBC undergraduates. Student work...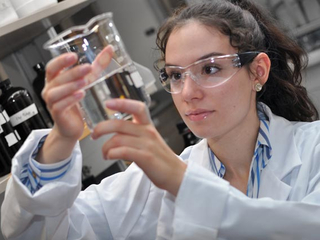 Provides up to $1500 to support your research
URA's provide up to $1,500 to undergraduate students to support their research or creative work with a UMBC faculty mentor on an original project. UMBC students of all years and disciplines are...
LATEST UPDATES