Get your undergraduate research or 
creative
 work ready!
URCAD applications are now open! Go to:
Application Deadline:

 February 15, 2021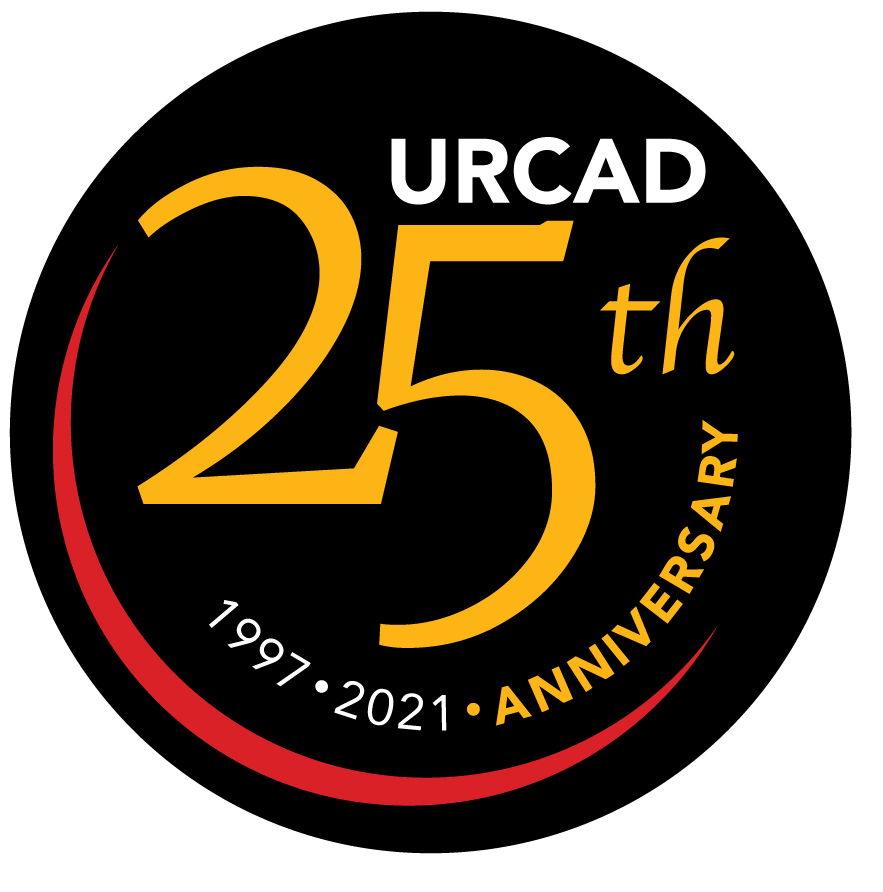 Apply here!
Undergraduate Research and Creative Achievement Day (URCAD) is celebrating its 25th anniversary! Due to the COVID-related campus closure, URCAD XXV will be held online again this spring. You will be able to view presentations, watch films, see video of dance and music performances, view artwork, and interact with presenters during the asynchronous event.
Last April, 251 students presented their research and creative work, and thousands of visitors logged on the URCAD online via an interactive platform called VoiceThread. Nothing can compare to being together to be able to celebrate all of the research, scholarship, and creative work of our talented UMBC undergraduate students. Experiencing the live dance performances, being able to talk face to face with students about their research, or being able to take a ride on a kinetic sculpture are things that are meant to be experienced in person, and the energy of hosting URCAD on campus is irreplaceable. But last year's online event provided a unique experience for visitors to explore the presentations and to interact with presenters in really meaningful ways. The online format also expanded URCAD to a global event- visitors logged on from as far away as Korea and the U.K. 
Mark your calendars for the week of April 19-23, 2021 for URCAD XXV Online!
You can still view the presentations form 2020 here: https://urcad.umbc.edu/departments/
We will host several workshop to help students prepare their online presentations.
Undergraduate Research and Creative Achievement Day (URCAD) features research, scholarship, and creative work carried out by UMBC undergraduates. Student work is shared through oral presentations, posters, artistic exhibits, performances, and film. Over 300 presenters participate annually. Researchers work with faculty mentors on independent research, or research that is part of the mentor's on-going projects.  They are from all disciplines, and can be working on a thesis, capstone project, part of a scholars or honors program, or they can be unaffiliated.This campus-wide celebration of achievement affirms UMBC's commitment to the twin goals of research and a distinctive undergraduate experience.
All current undergraduates who have conducted research, scholarship or creative work in the last year may apply to present their results at URCAD. Mentors, fellow students, friends, family members, high school teachers and students, graduate school recruiters, and the general public are invited to attend.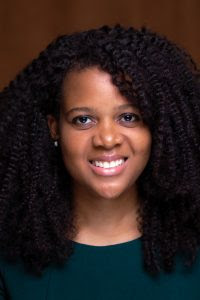 URCAD 2021 Alumni Keynote Speaker
Klaudine Wakasa
Green Economy Advisor to International Governments
'08 B.S. Financial Economics, UMBC
'10 M.Sc. Gender Development and Globalisation, London School of Economics
Klaudine is a Strategy Advisor who has spent her professional career working with government, multilateral/bilateral organizations, and private sectors across the African continent – first as an Advisor within KPMG's International Development Advisory Service; later as a Strategy Consultant with Dalberg Global Development Advisors; and currently as the Regional lead for the Government of Canada's effort to build Clean Technology ecosystems in Africa, and for the United Kingdom's goal of mainstreaming a 'Green Economy' approach into its work in Africa. 
(Read more about Klaudine here.)
Questions? Email aprilh@umbc.edu