PINNED ITEMS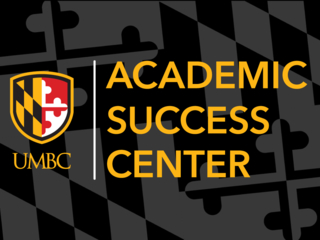 Department Pass Fail policies and other policy questions
Hi Retrievers, The end of classes is nigh and finals are coming up! We want to take this time to remind you of all the policy options available to you for the Spring 2020 semester. Students...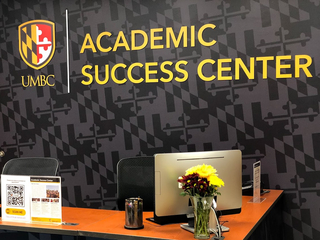 Morning Retrievers! Hope you all are well and staying safe! We are all still working from home to support your academic success! In addition to our operations moving online, we've also put...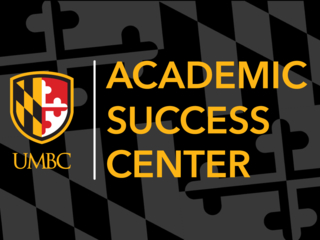 Academic support services available via alternative formats
Student Success is a priority at UMBC. The Academic Success Center will continue to offer student support services for students, faculty and staff in alternative formats.    If you are unsure...
LATEST UPDATES