PINNED ITEMS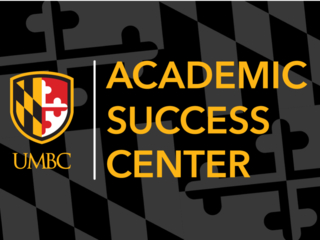 Free tutoring from skilled and trained UMBC students!
How are classes going so far? We hope you're ready to start the semester off right so you can finish the semester strong. One great way to do that is by getting tutoring! Subject tutoring is...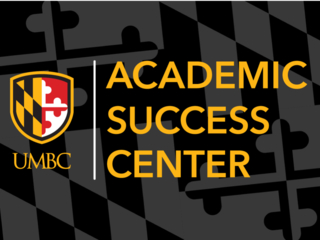 Let us help you make it great!
Good morning, Retrievers and welcome to the Spring 2021 semester! Are you excited about your classes? Great! We're excited to help you succeed! All tutoring will begin on Monday, February 8,...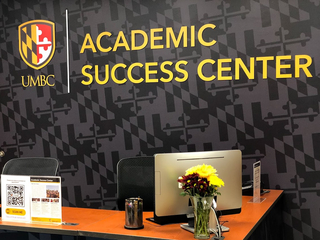 Morning Retrievers! Hope you all are well and staying safe! We are all still working from home to support your academic success! In addition to our operations moving online, we've also put...
LATEST UPDATES