PINNED ITEMS
Tutoring, SI PASS, and MORE!
Hi Retrievers!  Finals are a month away and we want to make sure you have what you need to finish strong! All resources are available online and in person--check them out! Tutoring It is...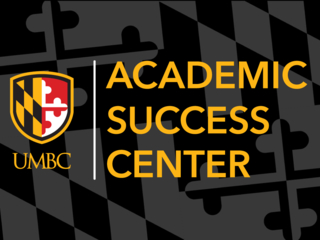 Time to SPRING into action!
Hi Retrievers! The Academic Success Center is here to help you start the semester off right! Here's what you need to know so you can do your best: Tutoring Tutoring will be available starting...
LATEST UPDATES