PINNED ITEMS
Congratulations to our new officers!
Thank you to everyone who voted in our elections and thank you to everyone who ran for a position! We are excited to announce the officers for the next academic year: President - Gabriella...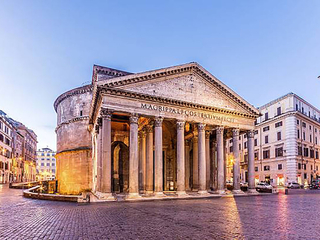 ANCS Council Fall 2021 Welcome Letter
Salvete and Χαίρετε! Welcome back to fall classes! Circumstances this semester are still quite different from what they were in previous years, but we are committed to bringing you fun events...
LATEST UPDATES