PINNED ITEMS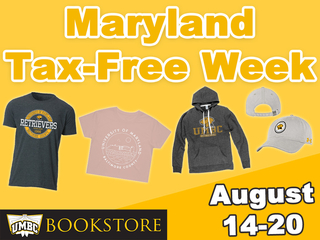 All Apparel at the UMBC Bookstore is Tax-Free!
This week is Maryland Tax Free Week! Shop all of our apparel at the UMBC Bookstore this week and benefit from not paying sales tax.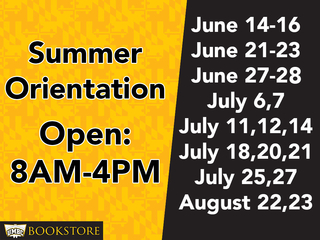 Open 8am-4pm
The UMBC Bookstore will be open during these Summer Orientation dates. Stop by to browse all of our UMBC Merch!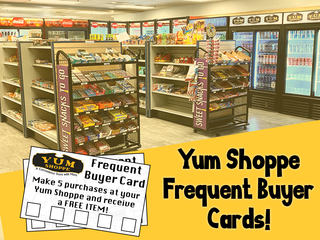 Make 5 Purchases and receive a FREE ITEM!
This summer, Your Yum Shoppe has Frequent Buyer Cards! Every 5 purchases you make, you can pick out an item! The items will rotate weekly, so there is always something different to choose from!
LATEST UPDATES