PINNED ITEMS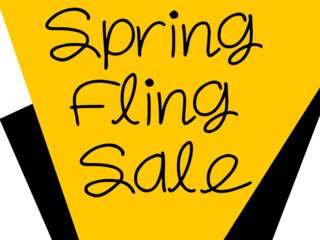 Order your school bling!
Swing into our Spring Fling Sale and order your school bling! April 29th & 30th: 11am to 3pm Herff Jones representatives will be in-store to assist you with your school ring and diploma...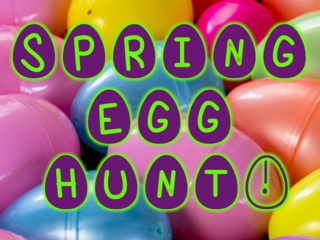 Find an egg win a prize!
Join us for our Annual Spring Egg Hunt in the Bookstore! Friday, April 19th at noon! We will be hiding 50 eggs throughout the store for you to find. What will you find inside this year?...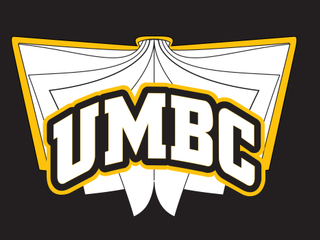 It is the end of another fiscal year. The current Bookstore authorization sheets will expire at the end of June. Please submit a form for the new fiscal year by the first week of July. Please...
LATEST UPDATES