PINNED ITEMS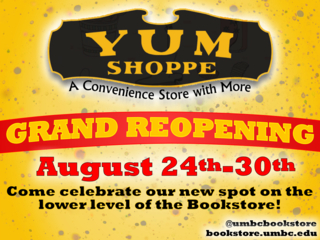 We moved the Yum Shoppe inside the lower level of the Bookstore! Come celebrate the Yum Shoppe's new digs with us from August 24th – August 30th! Stop by and participate in any of the events and...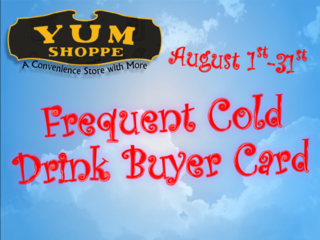 20 oz (or larger) Coca-Cola products!
Stop by your Yum Shoppe throughout the month of August to purchase Coke products! When you buy 4(four) 20oz (or larger) Coca-Cola products, you will receive the 5th one FREE! * *Offer valid on...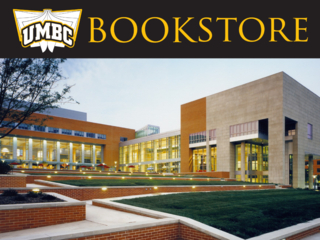 It is the end of another fiscal year. The current Bookstore authorization sheets will expire at the end of June. Please submit a form for the new fiscal year by the first week of July. Please...
LATEST UPDATES