PINNED ITEMS
RT Tickets for hiring students or techs into your lab
Jane Henderson joined CNMS Business Central effective July 1, and will continue to serve as the department's point of contact for payroll needs.  Jane's new location will be in the University...
The soup to nuts to business practices at UMBC
TAP is a convenient, easily searchable and real-time website that contains a treasure trove of information regarding how to complete the myriad of day-to-day transactions that our administrative...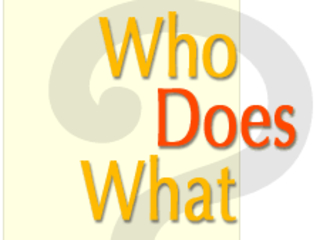 Helping you use your time efficiently
Primary people are listed, anyone can generally help with any Issue.   Foundation Disbursement Checks:                              Dennis Departmental Deposits:                                ...
LATEST UPDATES