PINNED ITEMS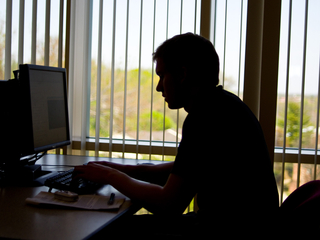 Check your myUMBC email for more information.
Registration for Spring 2021 is just around the corner which means that you will want to plan to meet with your assigned major advisor ASAP in order to discuss your academic plan and receive...
Things to do BEFORE reaching out to your advisor
So, you've seen your academic advisor and gotten registration advising clearance. You've picked your classes and put them in your SA "shopping cart." But when you hit that "enroll" button, you get...
LATEST UPDATES