PINNED ITEMS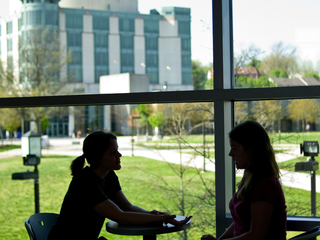 Advising Assignments Released the Week of 3/12/18
Attention Life Science Majors -- The CNMS Advising Office is in the process of completing advising assignments for FALL 2018 registration. Please keep in mind that advising is mandatory at UMBC...
PDF Document · 58.6 KB
Not sure what to expect in a meeting with your advisor? Try filling out this form before you go, to be prepared to answer the questions that advisors typically ask!
LATEST UPDATES