PINNED ITEMS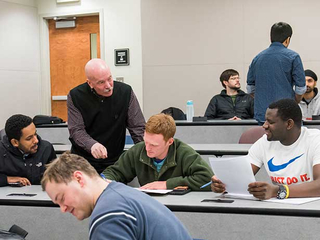 The demand for skilled technical project managers is growing at a time when more and more are retiring, according to a recent report from the Project Management Institute (PMI). The gap is...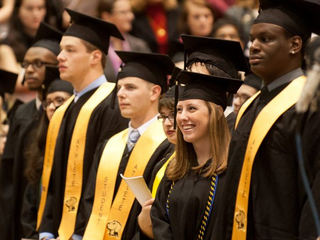 Division of Professional Programs
UMBC's Entrepreneurship, Innovation, and Leadership (EIL) graduate program develops innovative leaders by offering students the opportunity to get to know and create relationships with the...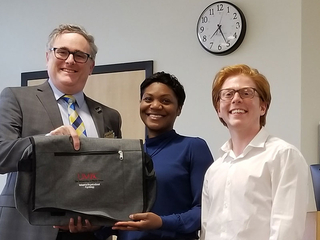 When it comes to career guidance, UMBC's Industrial/Organizational Psychology advisory board continues to step up and offer students the key ingredients to success. Last month's Second Annual...
LATEST UPDATES