PINNED ITEMS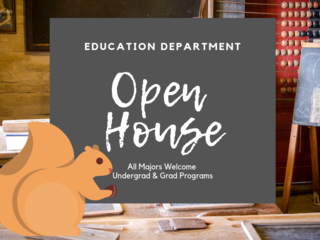 You came to UMBC to LEARN and you can leave ready to TEACH!
11:00 AM
·
Sherman Hall : A Wing, Fourth Floor
Education Department Open House Tuesday, September 4th 11am-2pm Sherman Hall A-wing – Fourth Floor BECOME A TEACHER AT UMBC RECEPTION You came to UMBC to LEARN and can leave ready to...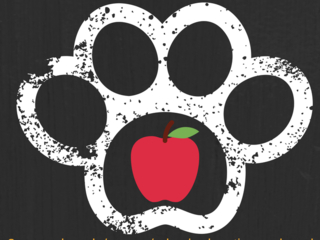 Teaching Is Tough, But So Are You!
Please register using the link: https://www.eventbrite.com/e/2018-umbc-internship-orientation-relay-elementary-tickets-47261130313 Location:  Relay Elementary School 5885 Selford Road...
LATEST UPDATES