PINNED ITEMS
Application Deadline - Dec. 4th, 2019 | Starting Spring 2020
Application Procedure  Write and email a letter of introduction and resume to Dr. Cheryl North, Secondary Program Director, Department of Education. In the application letter state your...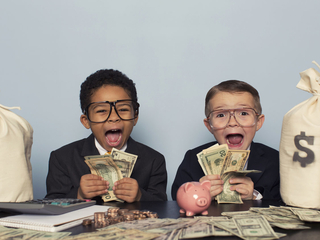 Spring 2020 Scholarships Applications Now Open
Department of Education Spring 2020 Scholarships Now Open!  Teacher Education Scholarship Program Application due Monday, December 2, 2019 The UMBC Education Department offers scholarships...
LATEST UPDATES