UMBC Department of Education Alumni Sean Pang continues to make a positive impact on his students and the local community around him.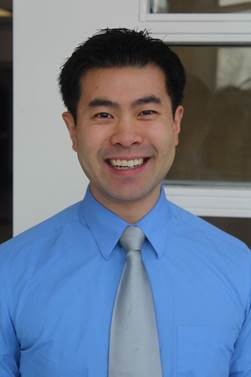 Pang received a $1,000 grant, which he plans to use to film a documentary that brings light to financial issues in Montgomery County that he believes go unnoticed. He hopes that the exposure will raise money for county businesses and shelters that help students who struggle financially. 
Pang began teaching in 2011. He's taught English, creative writing, journalism, television production and an academic intervention course for at-risk students. He sponsors five clubs at RHS and advises "Echoes," an award-winning literary arts magazine at the school. ..."  Click here for full article. 
Sean was also named 2017 Washington Post Teacher of the Year.