PINNED ITEMS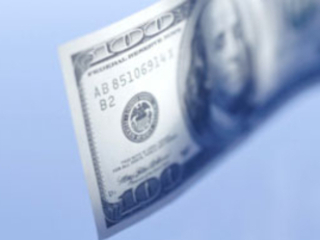 It Pays to be Financially Smart!
As an honors university, we take great pride in preparing you, our student, to be successful in all of your pursuits. Managing money is an important part of your daily life and we want to assure...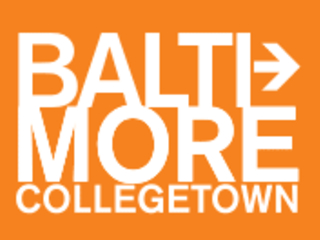 Not Too Late to Qualify to Win
Collegetown Student Survey 2018 What do you like best about Baltimore? How do you get around town? Want to stay in Baltimore after graduation? Tell us about your Baltimore experience....
LATEST UPDATES