PINNED ITEMS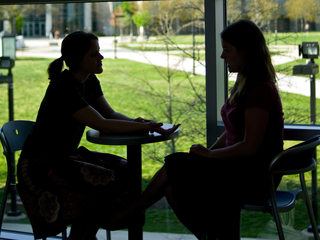 Must Do's Before Launch
12:00 PM
·
Information Technology/Engineering : 238
Students, From the first idea to the day before launch, this session will take you through everything you need to launch your product, app, business or non-profit. We will be discussing the...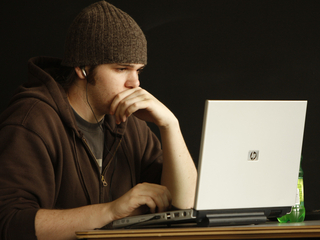 Your Guide to Entrepreneurship at UMBC.
12:00 PM
·
Information Technology/Engineering : 238
Good evening students around UMBC, Are you interested in knowing more about what UMBC has to offer for entrepreneurial minded students? Entrepreneurs Student Org. is holding an interest meeting...
Your essentials all in one place.
Members,   This semester Entrepreneurs Student Org. is trying a new system of keeping entrepreneurs around campus engaged with the community. We have created a Slack work space...
LATEST UPDATES