PINNED ITEMS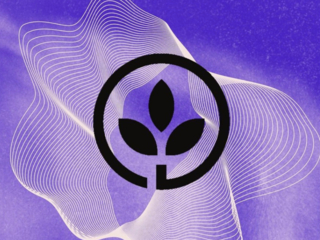 Connect with GESCoM and folks within the GES major!
6:00 PM
·
The Commons : Fireside Lounge
Do you know your fellow peers in GES? Would you like to meet folks other than in the Sondheim Basement?! Anything you want to see from us this year as your dept. student representatives? Meet your...
LATEST UPDATES