PINNED ITEMS
12:00 PM
·
Sondheim Hall : 109
GESCOM!! Thank you to all of you who attended the professional panel last week! This Friday (4/6), we will be meeting in Sond 109 for our next GBM during Free Hour (12-1pm). We will...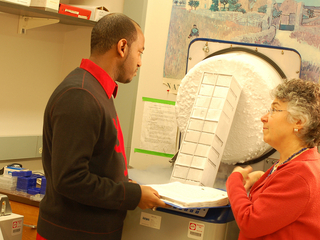 6:00 PM
·
Apartment Community Center : Gold Room
Dear GES COM, You are invited to attend our professional panel on Tuesday, March 27th, at 6pm in the Apartment Community Center Gold Room, which is across from Walker Garage. Please join us to...
LATEST UPDATES