PINNED ITEMS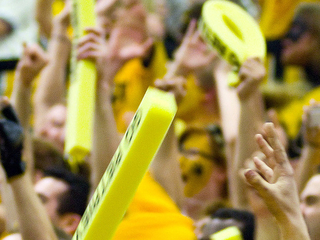 Fill those GEPs with GWST
Looking for a class to take this summer? Need upper division credits, or to fill that last Culture, Arts and Humanities, or Social Science credit? Why not do it with a class that will also make a...
PDF Document · 866.3 KB
Includes the PowerPoint from JoAnna Gavigan, the printed resources distributed by GWST, and web resources from David Di Maria.
LATEST UPDATES