PINNED ITEMS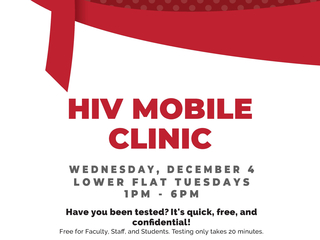 Come out and get tested at our annual HIV mobile clinic! Testing is free and you get your results in the same day.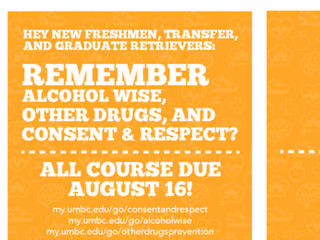 First Year, Transfer, and Graduate Students
Welcome First Year, Transfer Students, and Graduate!  We are excited to have you join our UMBC Community!  As a incoming student at UMBC, first year, transfer, and graduate students are...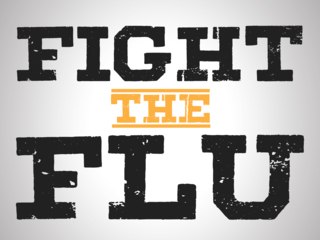 Check these tips out to prevent getting the flu this season!
Click here for a letter from the Director of Health and Wellness at UMBC about the Spring 2018 Influenza Season. Get Vaccinated  Make an appointment with your doctor or go to a local clinic...
LATEST UPDATES