PINNED ITEMS
Includes Pronouns, LGBTQ+ Identity
Dear UMBC Community, We are pleased to announce the implementation of a new self-service pathway for students to update their chosen name, pronouns, and gender identity in University systems....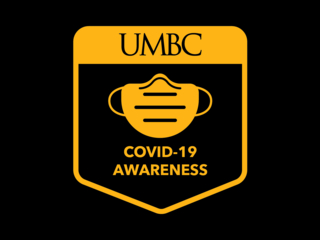 Welcome to the fall 2020 semester at UMBC! We're excited to welcome you back even though these extraordinary times create unique challenges for many of us. We want to provide you with information...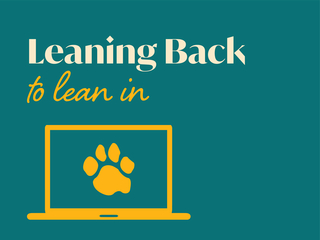 #HealthyRetrievers
Let's be honest: computers,televisions, tablets, gaming devices, and cellphones are really cool. Just a few years ago, these devices couldn't do half the things they do now.  These days there is...
LATEST UPDATES