PINNED ITEMS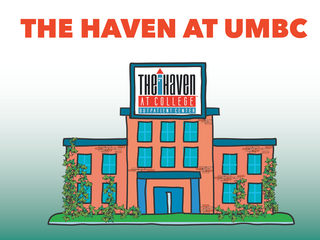 Open to all individuals with loved ones struggling with a substance use disorder or are in recovery. The purpose of this group is to provide friends and family with a safe space to share their...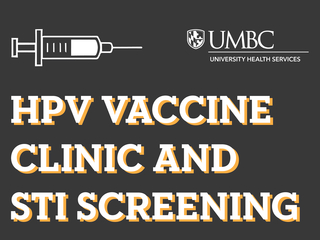 UHS will be open late to help you stay up to date!
6:00 PM
·
Erickson Hall : Ground Floor
UHS is offering an after hours clinic for STI screenings and HPV vaccines! This is a great opportunity to start or complete your HPV vaccine series.  We accept most insurance plans.  Call us...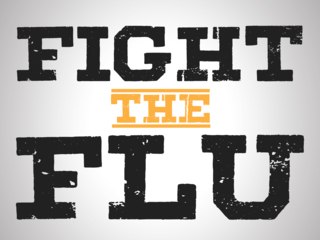 Check these tips out to prevent getting the flu this season!
Click here for a letter from the Director of Health and Wellness at UMBC about the Influenza Season. Get Vaccinated  Make an appointment with your doctor or go to a local clinic for your flu...
LATEST UPDATES