PINNED ITEMS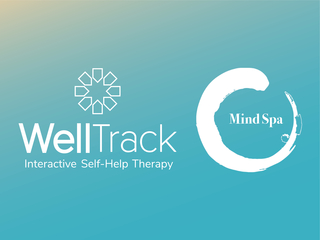 WellTrack now available; Mind Spa moves to two locations
The Counseling Center is dedicated to supporting the health and well-being of UMBC students, and staff are excited to offer new and expanded wellness resources. We hope you will take advantage of...
University Health Services (UHS) has received a three-year extension (the most you can get) on its accreditation with the Accreditation Association for Ambulatory Health Care (AAAHC). The...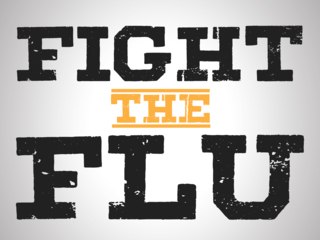 Check these tips out to prevent getting the flu this season!
Click here for a letter from the Director of Health and Wellness at UMBC about the Influenza Season. Get Vaccinated  Make an appointment with your doctor or go to a local clinic for your flu...
LATEST UPDATES