PINNED ITEMS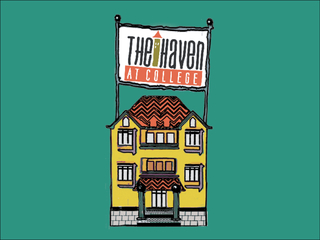 Updated April 1
The Haven at College, a UMBC partner providing outpatient treatment and recovery housing, is now admitting students to its confidential virtual outpatient program tailored to the specific needs of...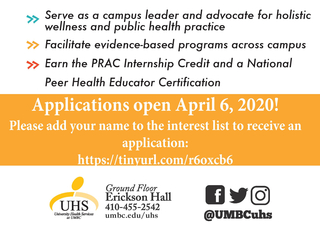 Are you interested in becoming a Peer Health Educator? Peers can earn PRAC Internship Credit and a National Peer Health Educator Certification. Other perks of the program include: Becoming more...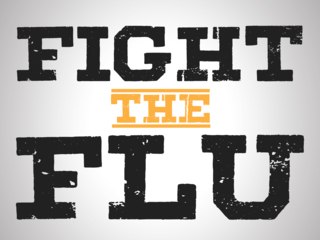 Check these tips out to prevent getting the flu this season!
Click here for a letter from the Director of Health and Wellness at UMBC about the Influenza Season. Get Vaccinated  Make an appointment with your doctor or go to a local clinic for your flu...
LATEST UPDATES