PINNED ITEMS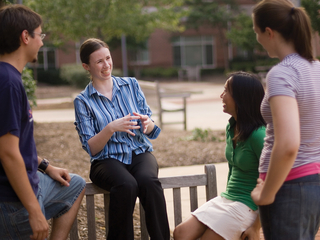 Interested in becoming a Transfer Peer Facilitator for Honors Forum next fall? Fill out our application by March 25th and your dreams might come true! Go to the link below to apply!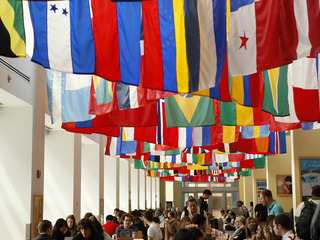 12:00 PM
·
Library and Gallery, Albin O. Kuhn : Honors College Seminar Room
Are you majoring in the humanities, arts, or social sciences? Looking to possibly add a global component to your education?  Interested in learning more about the Fulbright U.S. Student Program?...
LATEST UPDATES