PINNED ITEMS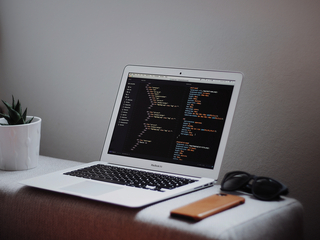 Come learn how to move up in IT during FREE HOUR in ITE 233
Today from 12-12:50pm, Mr. Doyle will be going over how to succeed when starting an IT career and how to develop and maintain your skills. Come learn how Mr. Doyle went from a student TSC...
Great Ways to Gain Skills around the Area-From Monique
Hey ISSA'ers, Here are links to some of the workshops and programs Monique from our Lunch and Learn Event with Exelon and Brooksource. These are great ways to gain the skills and experience...
LATEST UPDATES