PINNED ITEMS
Meet a successful security professional and learn from him!
12:00 PM
·
Information Technology/Engineering : 459
WE PLAN TO HAVE FREE PIZZA AND DESSERTS. Become a member of the Information Systems Security Association and have a one on one conversation with an industry tested, time proved, and successful...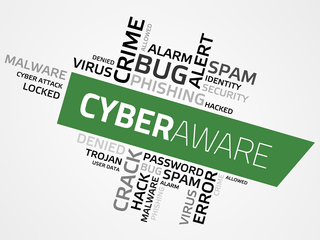 Celebrate this Cyber Security Month with UMBC and worldwide!
While everyone is putting on their masks and costumes for Halloween, they should also be learning about how to use cyber technologies safely!   Get certified in security through ISSA Central...
LATEST UPDATES