This series was conceived by Special Collections student assistant Audrey Gatewood.  She also wrote this post.  Check out one of Audrey's picks!
There are so many great resources in our collections, we understand it can be overwhelming. We, the staff, want to give you, the intrigued student, a place to start. Here you will find recommendations for some of the materials that are housed in
Special Collections
, such as photo books, comics, alternative press, art books and more.
(from the Bafford photographic book collection)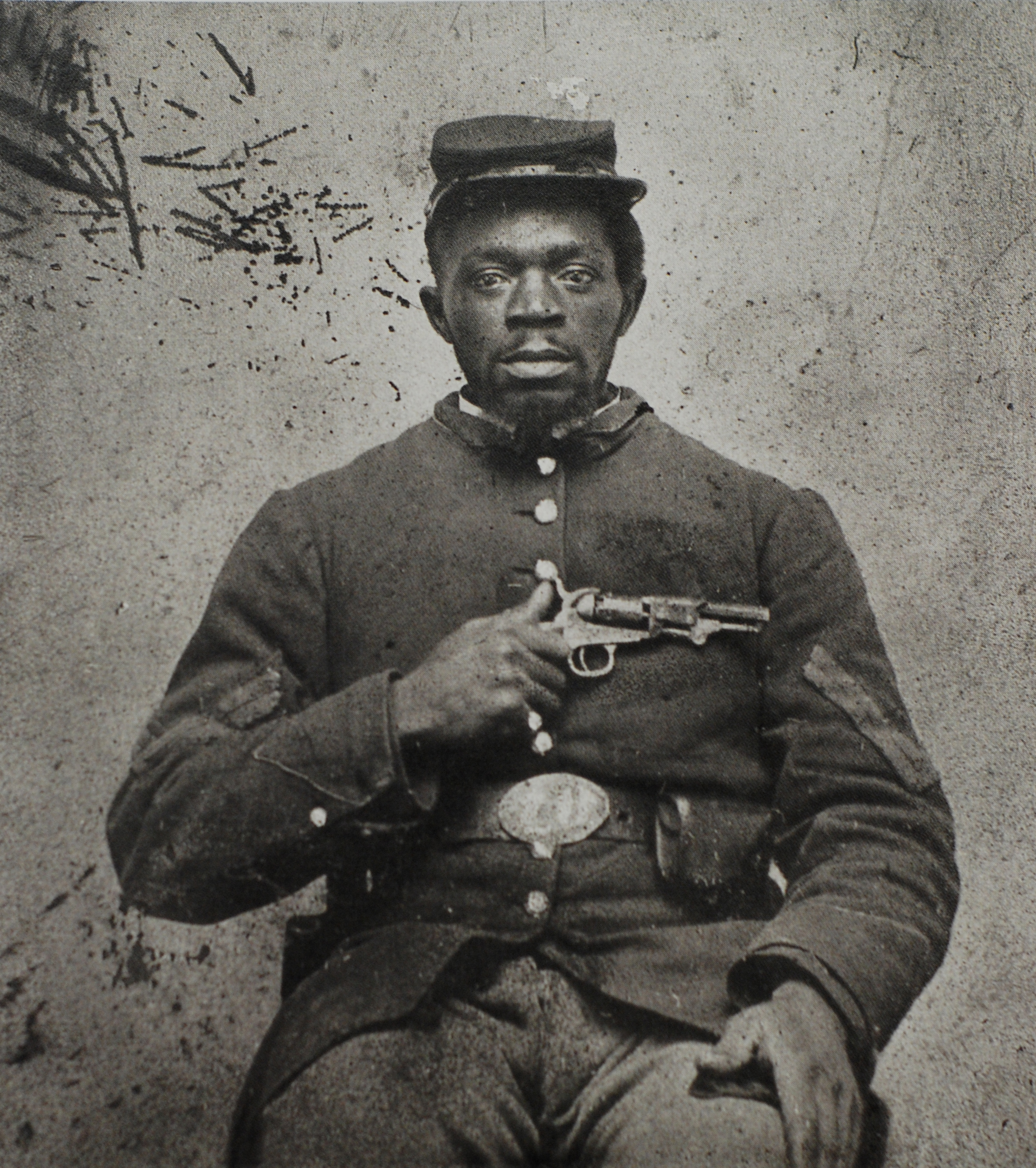 Freedom is a book of compiled photographs outlining the history of the African American civil rights movement. While this movement is usually thought of as happening in the 1960s, African Americans have been fighting for equality long before then. In recognition of this, Freedom spans from the 1860s days of slave trade to the early 2000's.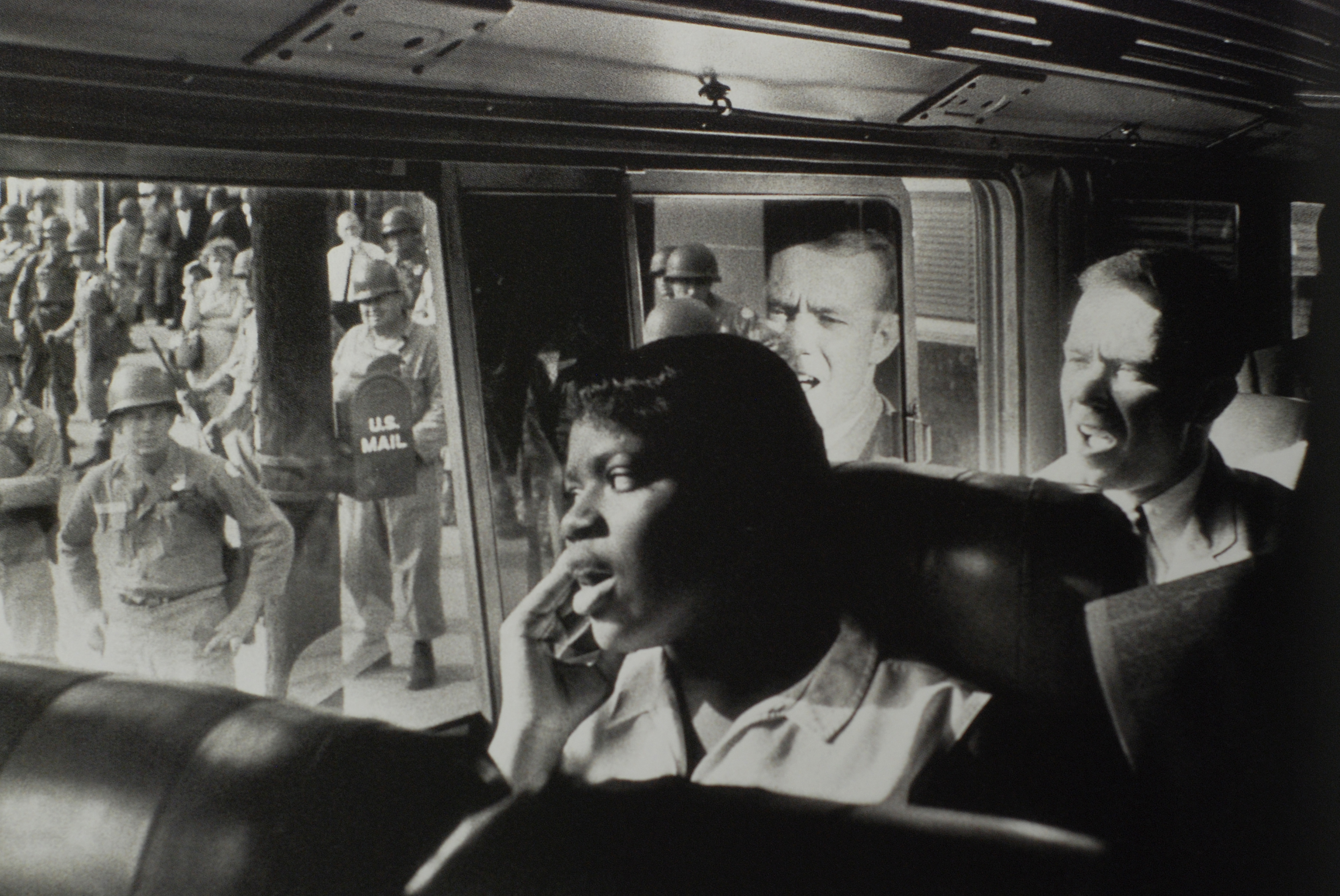 There are few resources that can compare to the thorough visual history in this book. The mainstream representation of American black history is too often stifled. The same photos are used over and over again, and text only scratches the surface of the experiences of African Americans through history.
Freedom
has pictures one may not realize even existed, photos that give fierce insight into the circumstances of those featured. The text that accompanies the photos manages to be brief, easy to read and still extremely rich with rare information.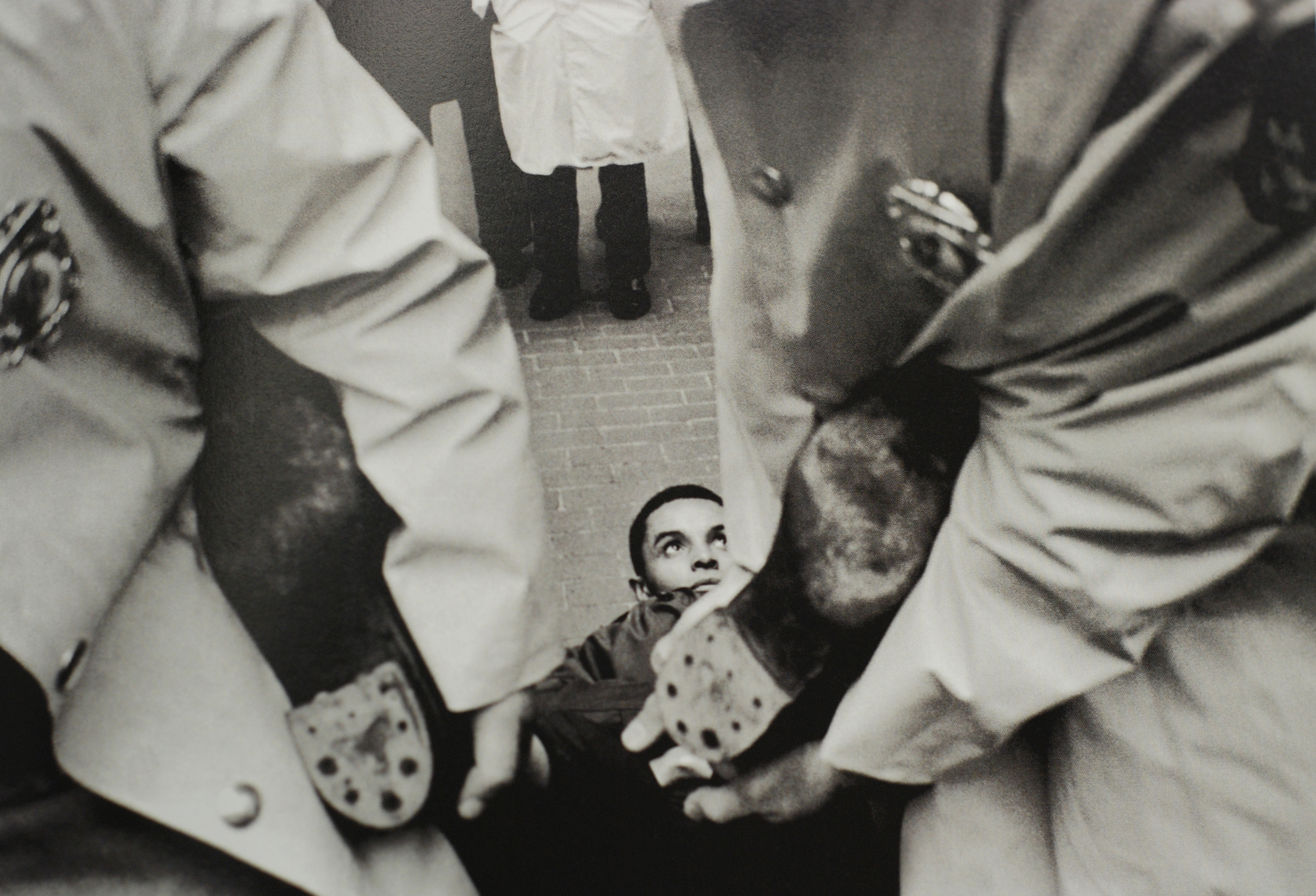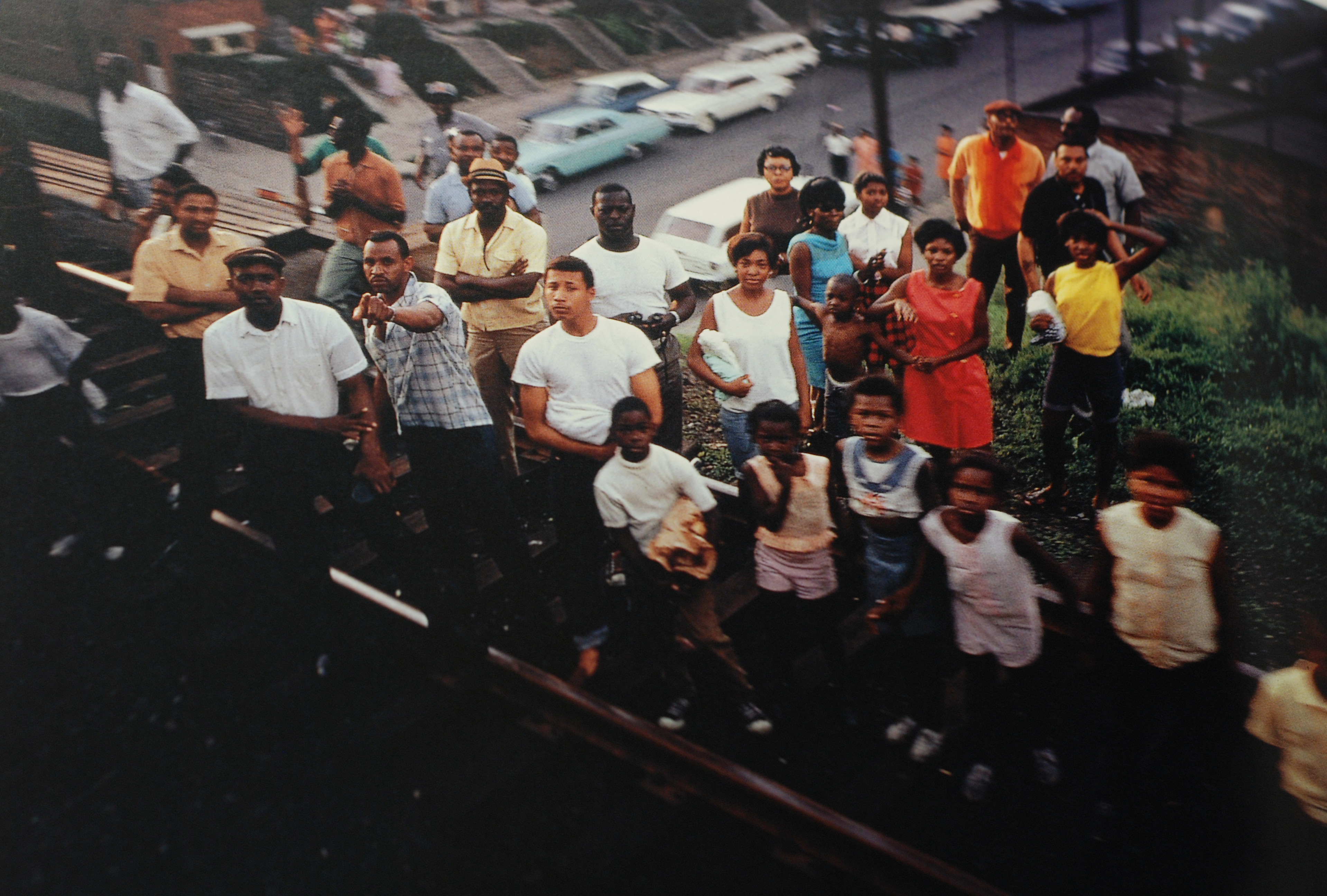 Freedom is a wealth of information that is vivid, all encompassing and shocking in its authenticity.
Thanks for your picks, Audrey!