PINNED ITEMS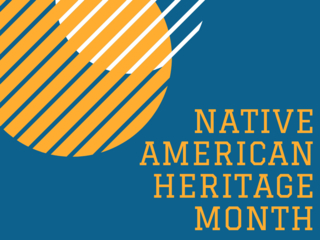 Celebrate with the Library!
This November, the Library is celebrating Native American Heritage Month with book and media displays, two Spotlight! workshops, and a free film screening. We hope that you will join us in this...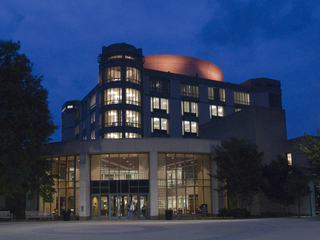 The UMBC Library is interested in your thoughts on e-books. If you take a 10-minute survey you could win a $25 Amazon gift card. This survey was previously conducted in Spring 2012 and Fall 2014...
LATEST UPDATES