PINNED ITEMS
11:00 AM
·
Library and Gallery, Albin O. Kuhn
The end of the semester is almost here! Come take a break with us on Study Day. We'll be joined by our friends from the Counseling Center, University Health Services, and Baltimore County Public...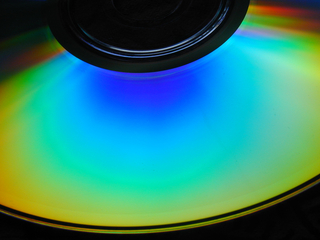 The Media Booking Form will not be available as of January 2020. Faculty and staff may place a hold on any media item (DVDs, CDs, VHS) through its catalog record—just click on the yellow...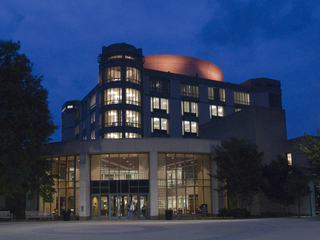 The UMBC Library is interested in your thoughts on e-books. If you take a 10-minute survey you could win a $25 Amazon gift card. This survey was previously conducted in Spring 2012 and Fall 2014...
LATEST UPDATES