PINNED ITEMS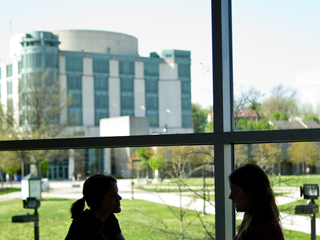 Read all about our activities for 2020-2021
We are pleased to share the Albin O. Kuhn Library & Gallery's Annual Report for 2020-2021. The report is attached to this post and also linked from https://library.umbc.edu/admin/#mission. We...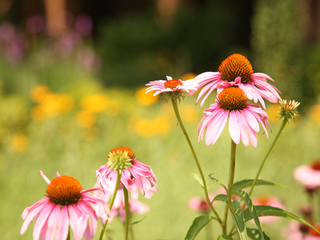 Library services, August 30 and beyond
The Albin O. Kuhn Library & Gallery is pleased to fully reopen to our campus and community users. Effective August 16 we reopened all seven floors of the building with no appointment required...
Learning online doesn't mean you have to study alone
With AOK Library's Virtual Study Room (VSR), you can work alongside your fellow Retrievers for a focused study environment.   The VSR is a Discord server that is available 24/7. Join here:...
LATEST UPDATES