PINNED ITEMS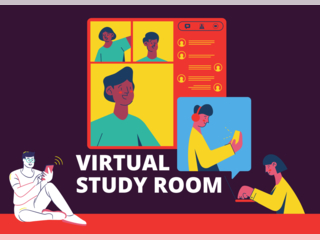 opening Monday 10/3!
With AOK Library's Virtual Study Room (VSR), you can find community among your fellow Retrievers in an engaging and supportive study environment. The VSR is a Discord server that is available...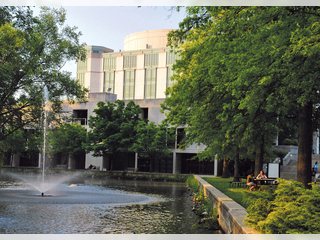 Give us feedback on this trial resource!
The AOK Library & Gallery is evaluating HeinOnline as a possible replacement for NexisUni, and we'd love to hear your thoughts on this trial database! HeinOnline is a premier online...
LATEST UPDATES