PINNED ITEMS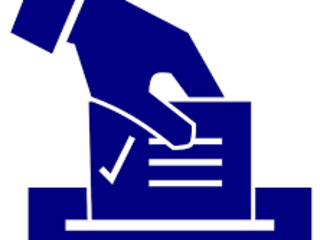 Election day is November 6... are you prepared?
It's right around the corner, folks! Early voting is officially over. If you're registered to vote in Maryland and would like some guidance for election day, take a look at what we've compiled...
Take our poll, we want to know!
Rank in order of preference.
LATEST UPDATES