Special Collections continues our archival project
Archives Gold: 50 Objects for UMBC's 50th
, a special series showcasing 50 different objects that tell the story of UMBC. This week we present two photographs from the 2011 STRiVE Leadership Retreat.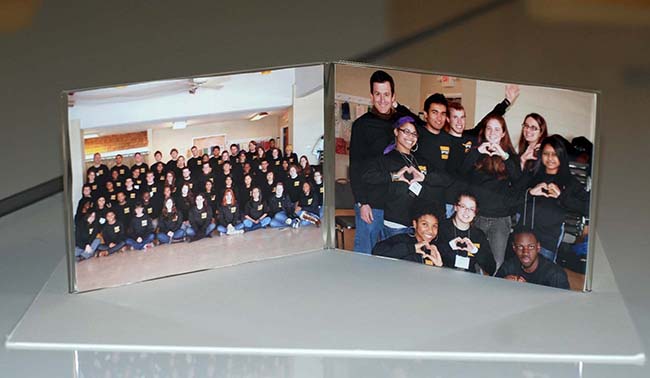 STRiVE photographs, 2011. Student Life Archives. Cared for by David Hoffman. University of Maryland, Baltimore County (Baltimore, MD) 
STRiVE Leadership Retreat is a UMBC funded program where UMBC students have the opportunity to participate in an off-campus leadership retreat to help them develop leadership skills and abilities. Student Life and the Student Government Association first began STRiVE in 2009 and continue to develop and plan the retreat to this day. While at the retreat students work in teams, develop social change projects, and build community and campus interconnections.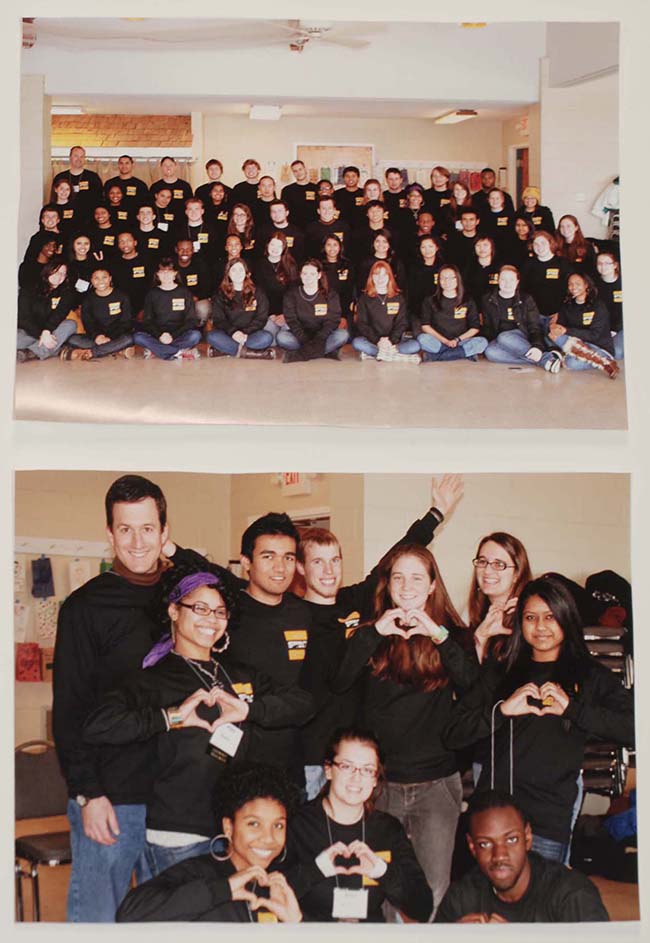 Learn More: