PINNED ITEMS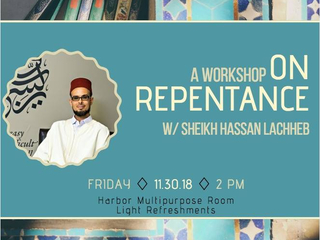 With Sheikh Hassan Lachheb from Tayseer Seminary
2:00 PM
·
Harbor Hall : Multi-Purpose Room
Come to the workshop on repentance with Sheikh Hassan Lachheb from Tayseer Seminary! Light refreshments will be served.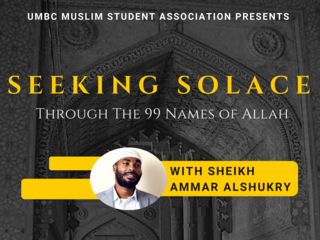 Through the 99 Names of Allah with Sheikh Ammar AlShukry
TICKETED
·
6:00 PM
·
University Center : Ballroom
InshaAllah (God willing), join us Wednesday November 28th with Sheikh Ammar AlShukry for a night of spiritual enrichment! Get to know the names and attributes of Allah through poetic enrichment...
LATEST UPDATES