PINNED ITEMS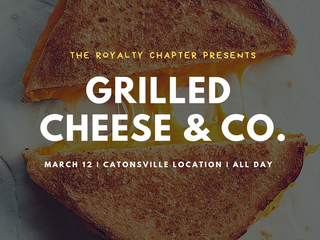 The Royalty Chapter will be hosting our first fundraiser of the semester at Grilled Cheese and Co. all day tomorrow! Visit the Catonsville location ANYTIME to grab some grub and support your local...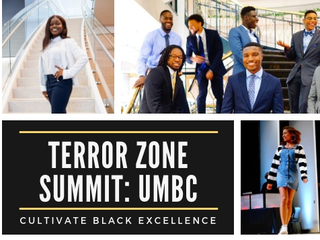 Explore. Engineer. Elevate.
TICKETED
·
9:00 AM
·
Public Policy
CAN WE GET A TWO HYPE?! This week we got you covered! UMBC's first Terror Zone Summit will be February 16 at 9 AM. The summit serves as a way to connect with other engineers at the...
LATEST UPDATES