PINNED ITEMS
Leadership development programs being offered in fall 2020!
Hello leadership-seekers! I'm excited to share some virtual leadership programs we have planned for the upcoming semester! Attached below you will find the Leadership Development Newsletter, which...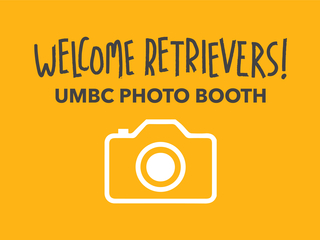 Take a first day of school photo at the UMBC PHOTOBOOTH! Photobooth works on mobile and desktop. Take a photo, burst, or gif. Share yours with #UMBCTogether! tinyurl.com/UMBCPhotobooth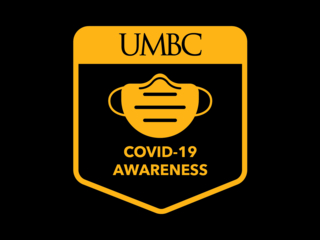 Welcome to the fall 2020 semester at UMBC! We're excited to welcome you back even though these extraordinary times create unique challenges for many of us. We want to provide you with information...
LATEST UPDATES