PINNED ITEMS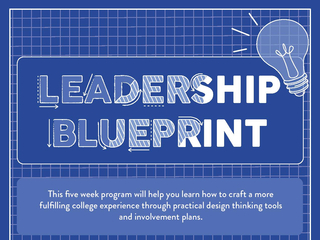 Craft a fulfilling college experience through leadership!
This program helps first year, sophomore, and new transfer students craft a more fulfilling college experience by sharing practical tools and ideas and relating them back to their leadership and...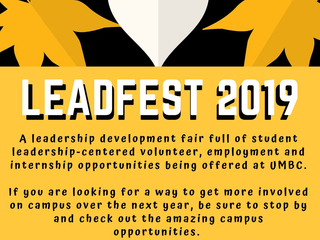 See you at Main Street on Dec 5th from 11:00am-1:00pm!
11:00 AM
·
The Commons : Mainstreet
LeadFest connects YOU with upcoming leadership opportunities for the school year! If you are looking for a way to get more involved on campus, be sure to stop by and check out the amazing...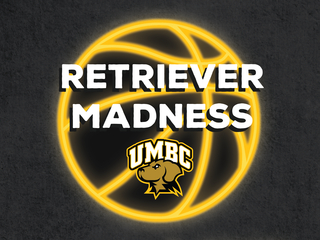 8:00 PM
·
UMBC Event Center
Kick off basketball season with giveaways, contests for prizes, and a night of fun! This event is free for all! 
LATEST UPDATES