PINNED ITEMS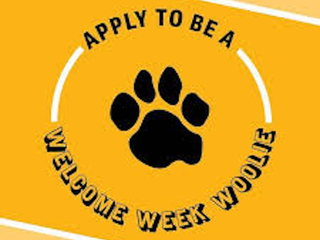 You know you want to!
As you may remember from your own experience, transitioning to life at UMBC is exciting and full opportunity, but can also be a lot to take in. Welcome Week Leaders (Woolies) develop relationships...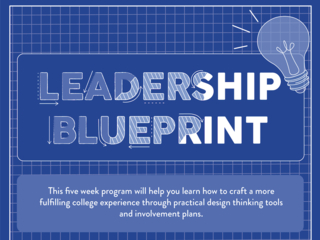 Register and join a summer 2021 cohort!
Leadership Blueprint is a program that helps first year, sophomore, and new transfer students learn how to craft a more fulfilling college experience by sharing practical design thinking tools and...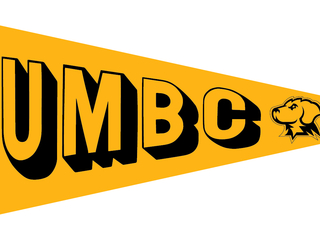 Campus Life is excited to bring you events each Friday and Saturday night until the end of the semester! Events will take place under the tent on The Commons Terrace. Friday events will vary;...
LATEST UPDATES