PINNED ITEMS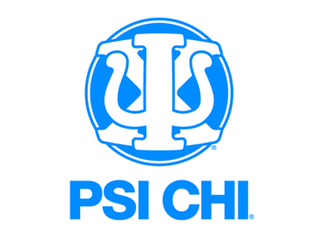 12:00 PM
·
Mathematics/Psychology : 105
Psi Chi is holding the last alternate Monday Meeting with a discussion on tips for finals. We will be talking about unique ways to relieve stress, get better sleep, and stay organized. All are...
Word Document · 286.3 KB
Participate in the Krispy Kreme fundraiser for Psi Chi! Funds will go towards food and materials for meetings/events on topics including mental health and suicide prevention. FORMS DUE 11/20. Cash only also due 11/20. Pick up dates for the donuts are Tuesd
Contains: mission statement, benefits of membership, membership requirements, application process, and what we generally do at meetings.
LATEST UPDATES