PINNED ITEMS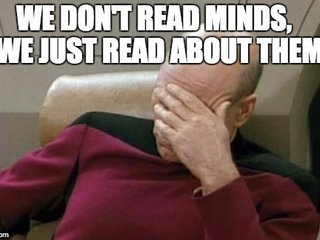 Meet new officers, learn about our events, & play games!
12:00 PM
·
Mathematics/Psychology : 104
Come meet our new officers, see what we will be doing this semester (including a new mentorship program), and play games with us!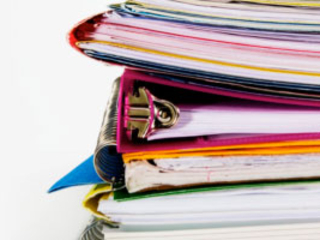 6:00 PM
·
Library and Gallery, Albin O. Kuhn : RLC
Hey Psi Chi Members and non-members! Come out and study with us and eat some delicious pizza. Classes can be overwhelming and we are here to help you guys get through the semester. Feel free to...
LATEST UPDATES