PINNED ITEMS
12:00 PM
·
Fine Arts : 4th Floor Conference Room
Election season is here!  Join Russian Club as an officer to gain invaluable leadership experience, organize and promote amazing events, and bring the culture and soul of Russia to UMBC! All...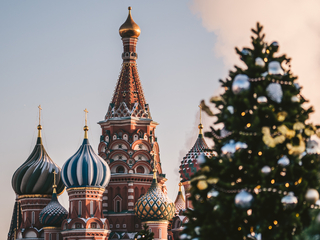 Come celebrate the most wonderful time of year!
12:00 PM
·
Fine Arts : 4th Floor Conference Room
Want to feel the holiday spirit before getting into Finals? Come feel it with Russian club! Enjoy Russian food and holiday music! What more is winter good for? Feel free to bring a dish to...
LATEST UPDATES