PINNED ITEMS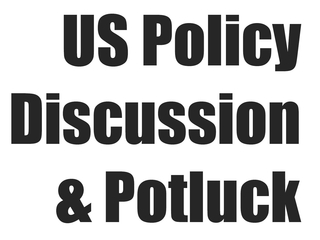 DISCUSSION ON US FOREIGN POLICY TOWARDS RUSSIA & A POTLUCK!
12:00 PM
·
Fine Arts : 459
Come out to enjoy food and discussion! Feel free to voice your opinions and listen to the ideas of others on the topic of U.S. foreign policy towards the Russian Federation.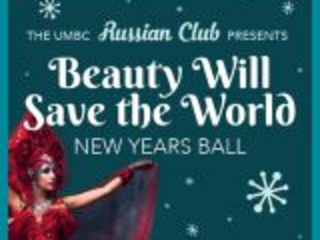 Art. Music. High Fashion. Dance. Cuisine.
5:00 PM
·
University Center
UMBC Russian Club presents.... Beauty Will Save the World: New Year's Ball. Guests will view selections from the art exhibit One Hundred Years Later: Impressions, selections from The Nutcracker,...
Come try new foods
12:00 PM
·
Performing Arts & Humanities Building : 234
Russian club will be having our first potluck of the year. The goal is that everyone will bring something small to share with the club, and then be able to try a variety of different foods. ...
LATEST UPDATES