PINNED ITEMS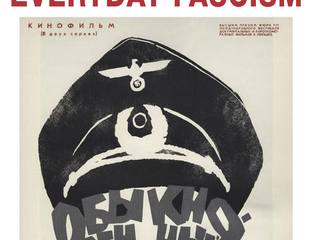 Buffet Dinner, Cinema, Desserts
Come join the Russian Club in conjunction with he Carmel Institute of Russian Culture and History for a movie night at the Russian Embassy. The moving being show is entitled "EveryDay Fascism",...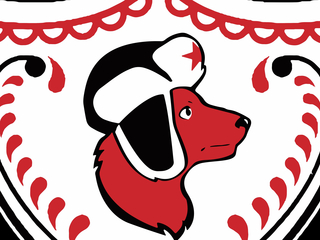 Conversation, Ideas, and Memeing
12:00 PM
·
Performing Arts & Humanities Building : 234
Come join Russian Club for our first General Body Meeting! We will be discussing the following: How to Increase Involvement New Ideas for Club Bonding Winter Ball Plans Fundraising Upcoming...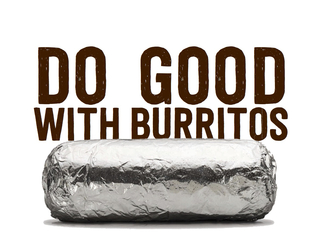 DO GOOD WITH BURRITOS
Come join Russian Club for our fundraiser at Chipotle! What: Bring the attach flyer printed, on your phone, or just say that you      are with Russian club! Where: Chipotle      1622 West...
LATEST UPDATES