PINNED ITEMS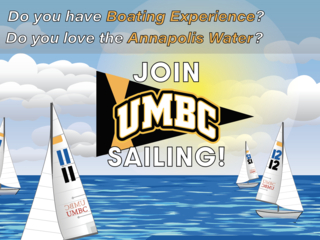 Do you have Boating Experience & love the Annapolis Water?
If interested contact us: umbcsailingteam@gmail.com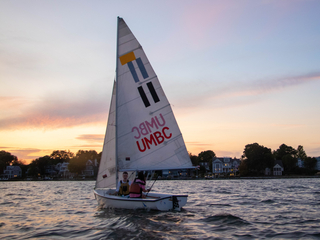 For UMBC Sailing everyone is welcome and no experience is needed! As a club we learn how to use the wind and sails to power your boat wherever you want to go. Come join us!
LATEST UPDATES